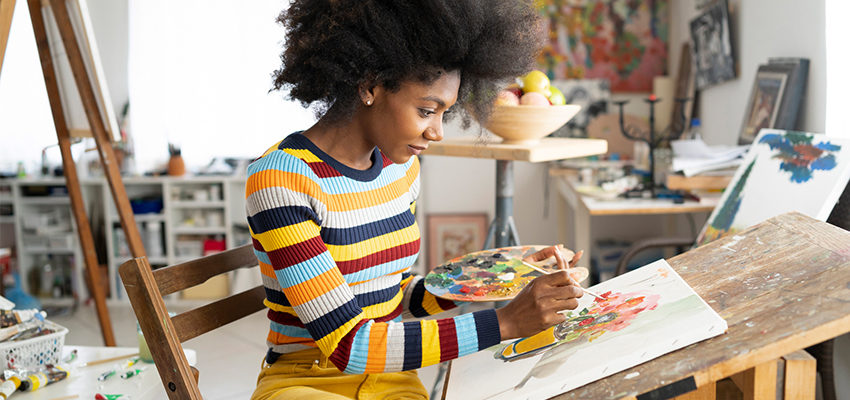 The summer is when you get to stretch out and enjoy the fantastic weather. However, the season is getting pretty hot — plus, we need to heed social distancing requirements. With this in mind, we put together a list of fun activities you can do indoors to keep you safe, busy and cool.
1. Mood boards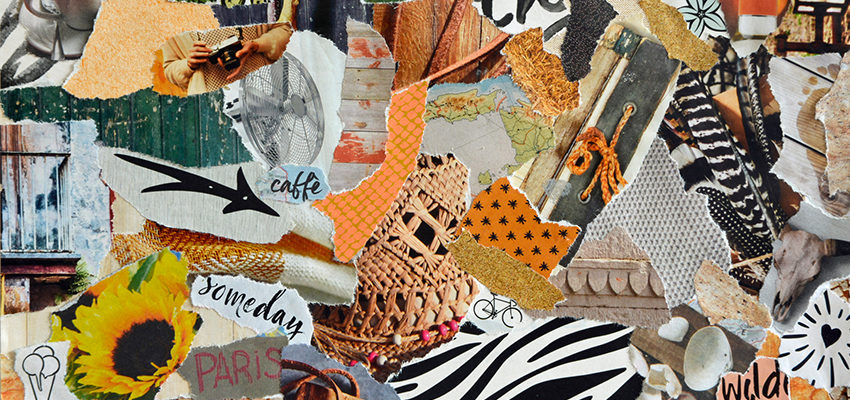 Make a mood board, or vision board, for your life that captures your style, personality and the goals you want to fulfill. A mood board is a fantastic way to bring color to any room and inspire you during your day.
Items needed:
Canvas or poster board
Old magazines or pictures
Hot glue gun
Any random buttons, ribbons or other accessories
2. Make your own lip balm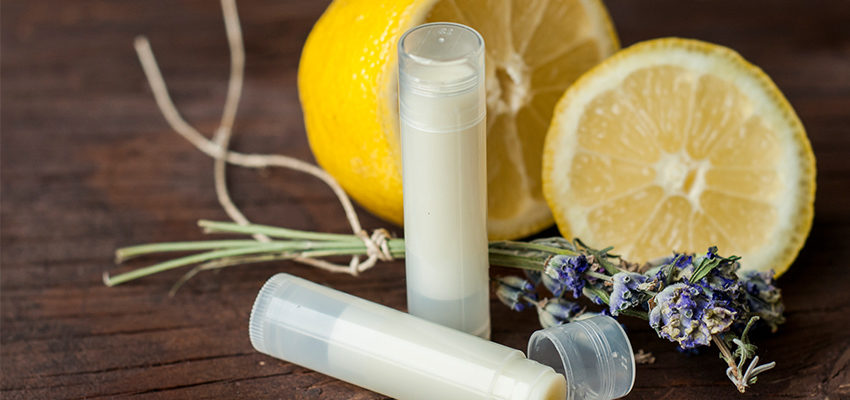 Make your own lip balm for your immediate family or send them as gifts to friends. You might even have most of the ingredients around the house!
Items needed:
3 Tbsp coconut oil
1/2 tsp raw honey
1 Tbsp sweet almond oil
2 Tbsp beeswax pastilles
20 drops lavender essential oil
Empty lip balm containers
Directions:
Gather clean, empty lipstick or lip balm tubes.
Melt the beeswax and coconut oil in a double boiler.
Remove the oil and wax from the burner and mix with the remaining ingredients.
Carefully pour the ingredients into the upright tubes.
Let the mix settle and cool before capping it.
3. Make a photo album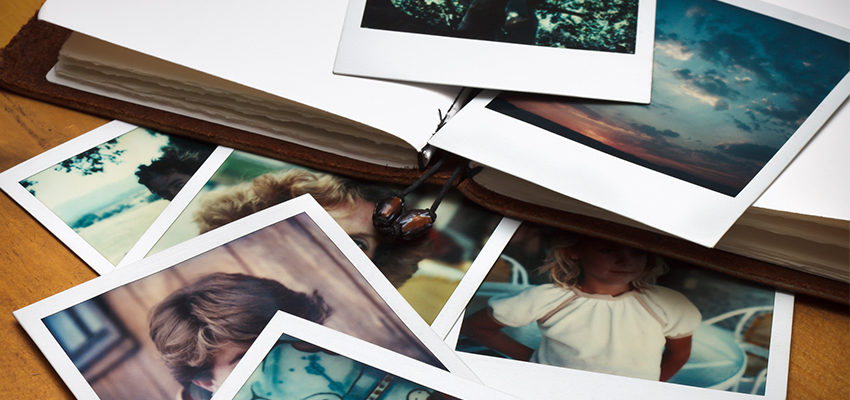 Our phone isn't the only way to preserve and share memories. Print out your pictures and make a photo album to capture the meaningful moments forever. Watercolor paper is a great base to mount your photos within the album and can easily be layered into a book with twine for a country-style look. Don't forget to decorate and caption the images!
Items needed:
Craft knife
Pen
Glue stick
Watercolor paper
Printed photos
Pre-cut paper template
Twine
Scissors
⅓ inch hole puncher
Ruler
4. Host a virtual book club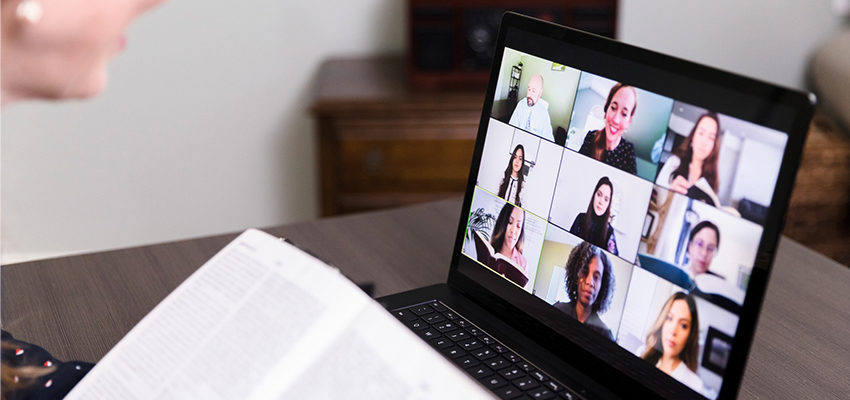 If you're trying to read more and see your friends while cooling down, a book club is a fun way to do both! There are no rules on what you should read, but be proactive and discuss a theme with the other members — such as romance, historical drama or sci-fi.
Items needed:
Books selected by your group
Snacks (or wine!) of choice
5. Make a fun social media video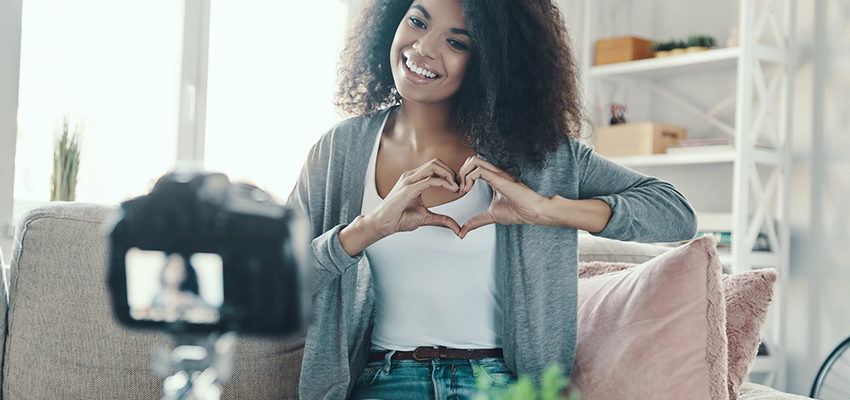 With all the great social media apps available, why not make an entertaining video to share? It may seem complicated, but creating a social media video is relatively simple if you have a few extra items you can purchase online. The hardest part is planning what you want to do!
Items needed:
Digital camera (your cellphone camera works)
Proper lighting
An idea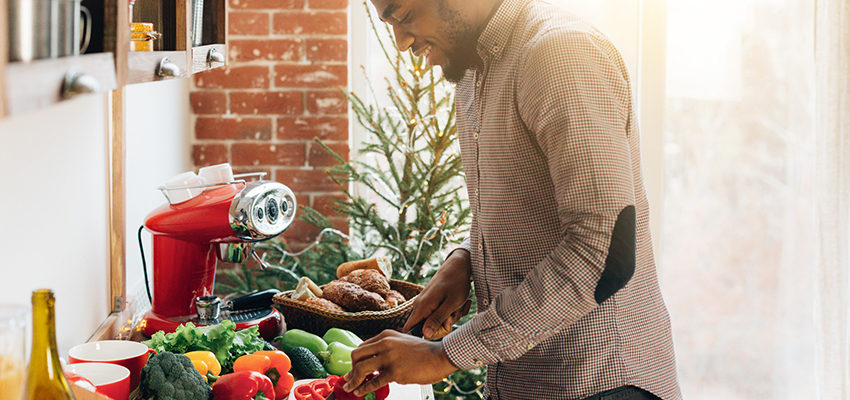 Remember, with some thought and planning, staying indoors can be just as fun as an outside adventure! And check out our other articles exploring new skills, delicious cocktails, favorite restaurant recipes or relaxing at-home spa ideas you can all do indoors.