---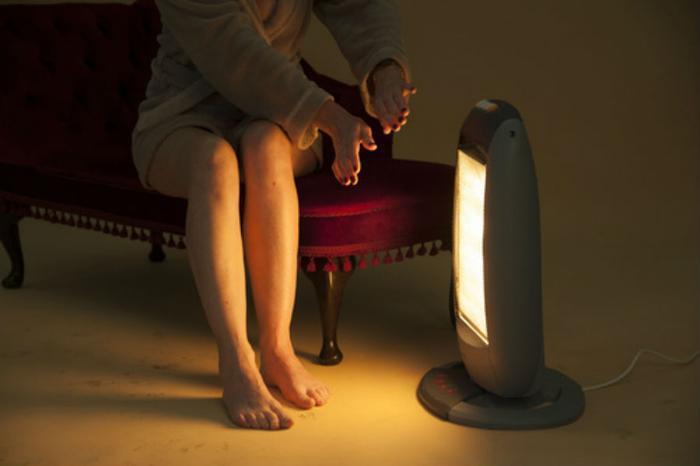 As fall begins to wind down, many people across the country will be preparing for the cold weather ahead. Turning up the heat in your home can make things more comfortable, but it can take a toll on your fuel bill as well. To avoid this, many consumers will be turning to space heaters to make the winter months more bearable.
Unfortunately, these appliances come with their own set of dangers. According to data collected by the National Fire Protection Association, there were 3,300 fires that were started because of portable space heaters between 2007-2011. Numerous families paid dearly for their mistakes by losing their homes and all of their possessions.
All of these fires were tragic, but they were also very preventable. To help consumers be safer, the Association of Home Appliance Manufacturers (AHAM) has released a list of precautions that should be followed for proper space heater use.
Safety tips
Read the manufacturer's instructions and warning labels before using your portable electric heater.

Do not leave an operating heater unattended and always unplug the heater when not in use.

Do not use your heater with a power strip or extension cord.  Overheating of a power strip or extension cord could result in a fire.

String out cords on top of area rugs or carpeting. Placing anything, including furniture, on top of the cord may damage it.

Keep combustible materials, such as furniture, pillows, bedding, papers, clothes, and curtains at least three feet from the front of the heater and away from the sides and rear. Do not block the heater's air intake or outlet.

Keep flammable materials, such as paint, gas cans, and matches, away from the heater.

Unless the heater is designed for outdoor use or in bathrooms, do not use in damp or wet areas. Parts in the heater may be damaged by moisture.

Check periodically for a secure plug/outlet fit. If the plug does not fit snugly into the outlet, or if the plug becomes very hot, the outlet may need to be replaced. Check with a qualified electrician to replace the outlet.

Unplug the heater when not in use by pulling the plug straight out from the outlet. Inspect the heater's cord periodically. Do not use a heater with a damaged cord.

Do not plug any other electrical device into the same outlet as your heater.  This could result in overheating.

Heaters should be kept away from children and not be placed in a child's room without supervision.

Place the heater on a level, flat surface. Only use the heater on table tops when specified by the manufacturer. Do not place your heater on furniture.  It could fall, dislodging or breaking parts in the heater.
Consumers who want to learn more about portable space heater safety can visit this website for more information. 
---