---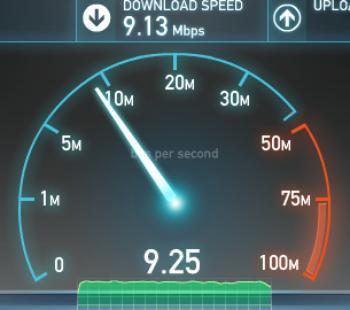 It might seem odd that globe-girdling duopolist AT&T would feel the need to go running for help because it was being bullied by relative pipsqueak Charter, which is only the fourth-largest cable operator in the country.
But that's what happened and the Better Business Bureau's National Advertising Division sided with AT&T, the marketing journal MediaPost reported.
Charter, you see, had been running ads for its broadband service claiming it was faster than AT&T's. Well, in fact, it is but the BBB said that Charter unfairly compared its broadband service, which offers speeds of 30 Mbps, to AT&T's DSL, which is only one-fifth as fast.
Of course, Charter's broadband is also faster than AT&T's U-Verse, which pins its needle at 24 Mbps.
Charter was unfair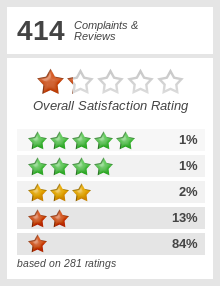 But the BBB said it was unfair of Charter to say that AT&T business subscribers were using "outdated, slow equipment" and it also took offense at Charter's claim that "AT&T can't keep up with your business. It's time to move on."
Not only that, but the BBB also said Charter shouldn't have suggested that AT&T was hindering business with its slower speeds.
"While a difference of even a few minutes in downloading a file can be substantial for a business, there is no evidence in the record that companies who use AT&T's DSL and phone service are less productive and/or successful than businesses who use other providers (such as Charter Business)," the NAD wrote.



---