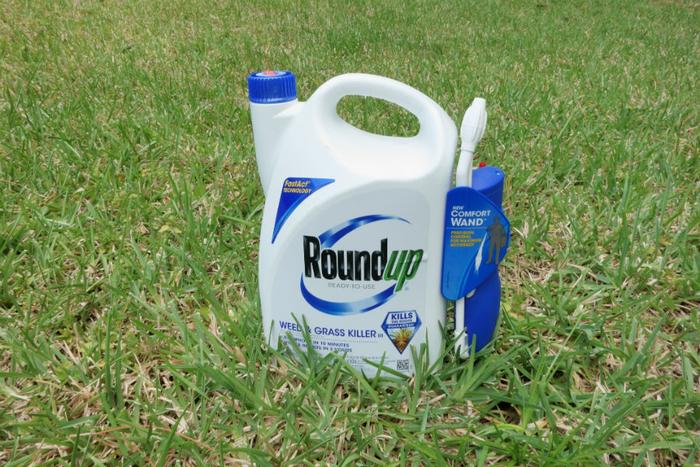 German chemical company Bayer AG has proposed setting up a $2 billion fund to compensate people who make future claims against its weed killer product Roundup.
The proposal is the result of negotiations between Bayer and plaintiffs' lawyers and is intended to head off future lawsuits that claim Roundup causes cancer. Bayer denies that Roundup has caused illnesses, but the company has recently lost a number of high-profile lawsuits that made that claim.
Three California juries have found in favor of plaintiffs who claimed their exposure to Roundup caused their cancer. In June, Bayer reached a $9.6 billion settlement to settle the rest of the pending cases. However, that agreement does not cover similar claims that might be made in the future.
The company and the plaintiffs' lawyers will submit their proposal to a federal court judge for approval. If approved, Bayer would pay into a fund that would compensate people between $5,000 and $200,000 if, in the future, they are diagnosed with non-Hodgkin lymphoma after using Roundup.
How compensation would be determined
If the court gives its approval, consumers who think their use of the weed killer is responsible for their non-Hodgkin lymphoma can apply for a settlement from the fund. Their compensation would be based on their age, health, and proof of Roundup exposure.
While the settlement would probably reduce the number of lawsuits Bayer would face, it would not preclude them. A plaintiff could hire a lawyer and sue, but they would have to convince a jury to award damages higher than the offer from the compensation fund.
"It's really about options, and it's really about choice," Elizabeth Cabraser, an attorney for the plaintiffs, told The Wall Street Journal. "I think it's a great option that offers predictability and transparency for people who don't want to wait, who want to be compensated."
Despite the court verdicts and settlements, the Environmental Protection Agency (EPA) has disputed the claim that glyphosate, Roundup's active ingredient, causes cancer, ruling that science doesn't back it up.