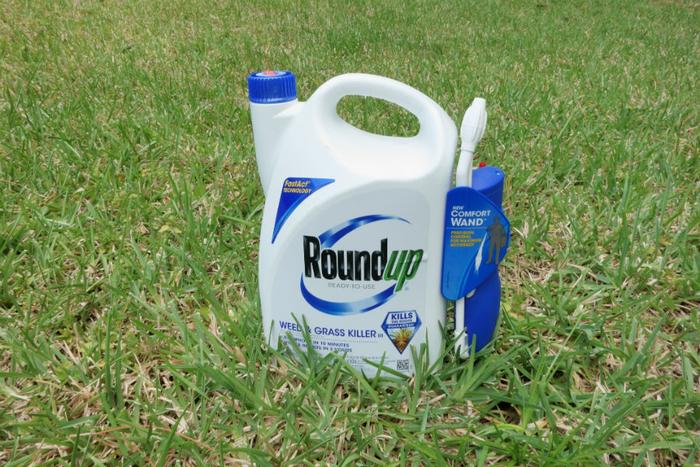 Bayer said Tuesday that it missed the Monday deadline to settle outstanding Roundup lawsuits alleging that its weed killing product causes cancer. 
The judge who set the deadline, U.S. District Judge Vince Chhabria in San Francisco, said in September that he intends to restart federal trials in order to move ahead with negotiations. Bayer is scheduled to appear before Chhabria again on Nov. 9. 
In an earnings statement, the company said it would need an extra $750 million on top of a settlement worth up to $10.9 billion it announced over the summer to resolve the lawsuits. 
Bayer -- which purchased Roundup's maker Monsanto in 2018 -- has maintained that the herbicide and its key ingredient glyphosate does not cause cancer. The company's assertion runs counter to a finding issued in 2015 by the World Health Organization's International Agency for Research on Cancer, which classified glyphosate as "probably carcinogenic to humans."
Bayer disclosed this week that 1,861 cases out of about 3,787 lawsuits aren't controlled by agreements with plaintiffs' lawyers. The company said it remains committed to settling all the Roundup cases. 
"The parties remain actively engaged in ongoing settlement discussions," the company said in a court filing. "Monsanto is making contact with all of the counsel who represent these 1,861 plaintiffs."
Due to the effects of the pandemic, Bayer said it doesn't expect trials to occur before the third quarter of 2021.