---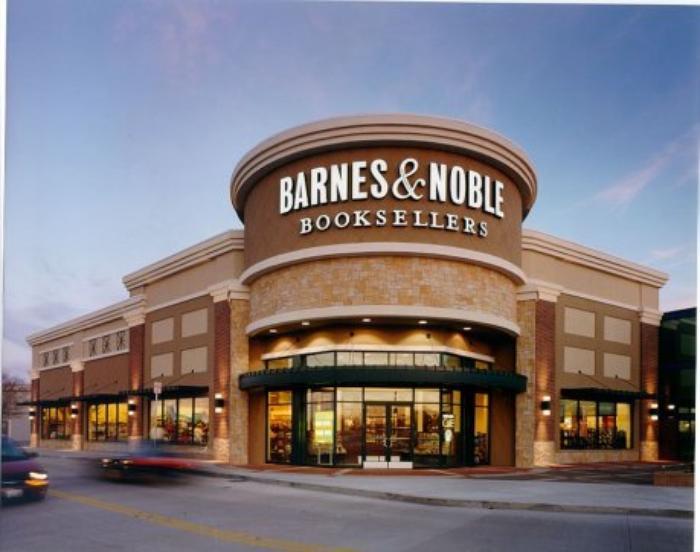 Drugstores don't just sell drugs and grocery stores don't just sell groceries. Hardware stores sell a lot more than hardware and Amazon, well, it sells just about anything you can think of.
So why should Barnes & Noble, the last-standing major bookstore chain, sell only books? Pretty obviously, it shouldn't, at least as CEO Ron Boire sees it. Boire took over as CEO in September after an extensive retailing career at companies including Brookstone, Best Buy, and Toys "R" Us -- all of which sell a broad range of merchandise targeted to specific types of consumers.
It's no secret that Barnes & Noble needs help. Amazon initially broke the bookstore business wide open, then took over the e-book business with its line of Kindle readers and soon was selling everything from lawn mowers to screwdrivers.
Perhaps most significantly, Amazon has been casting longing glances at the brick-and-mortar bookstore business and is experimenting with a small bookstore in Seattle. This is not good news for Barnes & Noble.
Convivial atmosphere
So, taking a page from his experience in other sectors, Boire is looking for a way to increase foot traffic and increase sales. While the sale of printed books has actually remained stable and the sale of e-books has weakened, the fact remains that you don't have to go to a bookstore to buy books.
But life is not lived entirely online and many consumers like the convivial atmosphere that prevails at bookstores and, Boire thinks, are just looking for an excuse to hang out there now and then. He's therefore adding toys, games, gadgets, and live events to broaden the appeal of his stores.
What kind of events? Well, for the holidays B&N has put together a lineup of storytimes for children, intended to celebrate the job of reading while also selling a few books, toys, and games.
CDs and online music are also turning into a growth sector. Barnes & Noble said first-day sales of Adele's "25" in stores and online surpassed first-day sales of all other albums in the company's history.
"The highly-anticipated release of Adele's 25 has proven to be one of the most incredible events in Barnes & Noble's more than 20 years of selling music," said Chuck Gorman, Vice President of Music and DVD at Barnes & Noble. "We could not be more thrilled to see customers of all ages from across the country flock to Barnes & Noble to pick up Adele's new album and take part in this exciting music moment."
Don't like CDs? Barnes & Noble is also featuring vinyl recordings and turntables in some of its stores.
Newest lifestyle brand
Boire said in an interview with The New York Times that he's not trying to clutter the stores up but rather wants to rebrand Barnes & Noble as more than just a bookstore chain, instead recasting it as a "lifestyle brand," much as Starbucks has done. 
"Everything we do around learning, personal growth and development fits our brand," Mr. Boire said. "There's a lot of opportunity."
---