---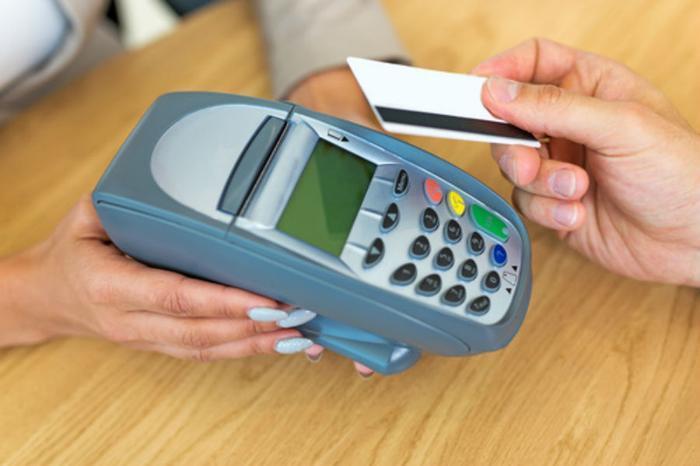 Since 2010, banks cannot automatically enroll customers in "overdraft protection." Bank customers now have to specifically "opt-in" for this kind of coverage.
Prior to the change in the law, it might be days before consumers learned they had overdrawn their accounts. If there wasn't enough money in the account to cover a debit card purchase, the bank would let the purchase go through, then charge the customer a fee of as much as $35.
If the customer made several of these purchases before learning the account was overdrawn, the fee total could be well over $100. Now, if a consumer is not enrolled in overdraft protection, the debit card transaction is declined at the point of sale but there is no fee.
Clearer language
Banks, however, continue to market overdraft protection to customers as a service, encouraging them to "opt-in" for coverage, and many do so. The Consumer Financial Protection Bureau (CFPB) wants banks and credit unions to adopt simple, easy-to-understand language to help consumers understand the costs and risks of these programs.
While offering four disclosure prototypes for banks to consider, the agency released a study showing that people enrolled in overdraft programs who overdraw their accounts pay almost $450 more in fees than consumers who have not opted-in.
The study also found that most consumers who frequently overdraw their accounts are among the most financially vulnerable.
"Our study shows that financially vulnerable consumers who opt in to overdraft risk incurring a rash of fees when using their debit card or an ATM," said CFPB Director Richard Cordray. "Our new Know Before You Owe overdraft disclosure prototypes are designed to help consumers better understand the consequences of the opt-in decision."
Purpose of the disclosures
The new disclosure forms try to help consumers understand the fees they may be required to pay, including how much they might be, if they choose to enroll in the overdraft program.
They also make it clearer that a bank's overdraft program is optional. By law, consumers cannot be required to enroll.
Banks' overdraft programs only apply to debit card transactions and ATM withdrawals. Consumers can still overdraw their accounts, and incur fees, through checks, online bill payments, or direct debits from lenders or other billers for which there are insufficient funds. No consent is required.
If banks adopt these updated disclosure prototypes, CFPB says it would make it easier to provide customers with the disclosure form. The overdraft form would be available on the CFPB website where banks would be able to plug in their specific program information and download it.
Thanks
Keep an eye on your inbox, the lastest consumer news is on it's way!
Unsubscribe easily whenever you want
---