---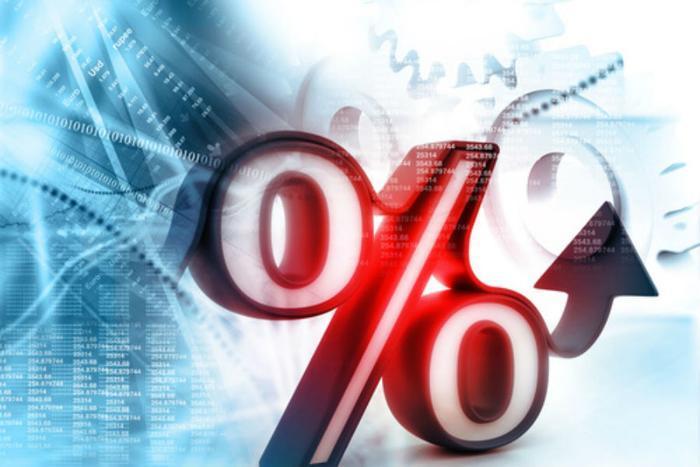 Major banks wasted no time in reacting to the Federal Reserve's move to hike the Federal Funds rate for the first time since 2006.
Wells Fargo was the first to act, raising its prime rate – the rate charged to the bank's most credit-worthy customers – a quarter point to 3.5%. By the end of the day it was joined by Citi, JP Morgan Chase, and most other major banks.
But Wells Fargo said it was not increasing the interest rate paid on deposits by an equal amount. In fact, it said it wasn't raising the rate at all. It may be a few days before the other banks make their intentions clear, but analysts suggested most would follow Wells Fargo's example.
Depositors already earn almost nothing on their money, so the Fed move will only raise the cost of borrowing money, not what it earns.
For consumers, a hike in a bank's prime rate normally translates into higher interest on adjustable rate loans, such as a home equity line of credit.
Consumers looking for higher rates on deposits will likely have better luck with independent community banks, which may be more likely to pass on the benefits of higher rates to depositors.
For major banks, the increased spread between interest on loans and on deposits will go to the bottom line.
---