---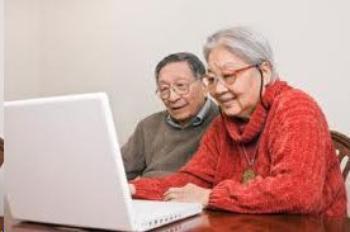 Financial exploitation costs America's seniors billions of dollars per year, and the Consumer Financial Protection Bureau (CFPB) wants banks and credit unions to play a bigger role in detecting and responding to it.
The agency today issued an advisory for financial institutions that is supposed to help them be more proactive in protecting older consumers from the most common form of elder abuse.
"This action gives financial institutions best practices and tools to protect older consumers from financial abuse," said CFPB Director Richard Cordray. "When seniors fall prey to a scam by a stranger or to theft by a family member, they may be too embarrassed or too frail to report it. Banks and credit unions are uniquely positioned to look out for older Americans and take action to protect them."
Seniors are common targets of financial abuse, often by family members. They tend to have significant assets and often have a regular source of income such as Social Security. They may also be vulnerable becauase of cognitive decline, physical disability, and isolation.
Often not reported
In recent studies, about 17 percent of seniors reported that they have been the victim of financial exploitation, but few bother to report it.
Since banks and credit unions often have face-to-face contact with their older customers, they are in a prime position to detect and report financial abuse, the CFPB said, as it issued a set of voluntary best practices that can help fight the problem.
The advisory includes information on training tellers and other front-line staff, using fraud detection technology, offering age-friendly services and reporting suspicious activity to authorities.
Consumers who think that they or a loved one may have been a victim of financial exploitation can visit eldercare.gov to find a local adult protective services agency that can help.
---