---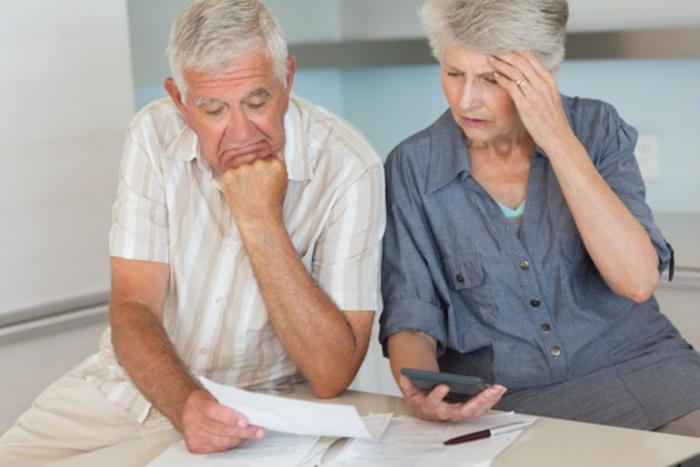 A new study of elder abuse in the U.S. says banks and other financial institutions have a greater role to play in preventing the financial exploitation of their older clients.
The study, published in Public Policy & Aging Report (PP&AR), finds financial exploitation of older adults and diminished financial capacity resulting from age-related cognitive impairments both pose major economic threats.
"The problem is complex, but it is also a problem that unquestionably exists and is assuming remarkably large personal, monetary, and social dimensions," the authors write. "Elder financial abuse involves millions of individuals and billions of dollars. It damages health, harms wellbeing, and arguably costs lives."
In 2009, U.S. household wealth was estimated to be $53.1 trillion. Older adults held approximately $18.1 trillion of it. The MetLife Study of Elder Financial Abuse estimates elder abuse cost older Americans at least $2.9 billion in 2010.
Wealth at risk
"In a very real sense, a huge portion of U.S. wealth is at risk due to the progressive decline of financial skills of the older adult age group," writes Daniel Marson, in one of the PP&AR articles. "Thus ironically, the age group that has amassed the most wealth over the longest period of accumulation is simultaneously at the greatest risk of financial self-impoverishment and exploitation by others."
Older adults can be exploited by scammers, who contact them by telephone, email, or sometimes by simply knocking on their doors. More often than not, they may be exploited by a family member.
And they aren't always cognitively impaired. A study cited by the National Institute of Justice found that out of 472 victims of financial exploitation, those living independently were 66% more likely to be exploited financially. Those not experiencing dementia or confusion were 29% more likely to be exploited.
Technology solution
The report suggests scientists may be able to develop predictive models and algorithms for the detection of diminished financial capacity in older adults. When a warning signal flashes, a protective institution could step in.
That, the authors contend, should enable the banking industry to improve its interactions with older adults by creating proactive planning programs, recognizing signs of cognitive impairment, dementia, and financial exploitation, and by learning new methods of assessing financial decision-making abilities.
Creating a system of real-time assessments and interventions, the report concludes, would help curb financial exploitation, as well as poor financial decisions by aging adults who are beginning to lose cognitive ability.
---