---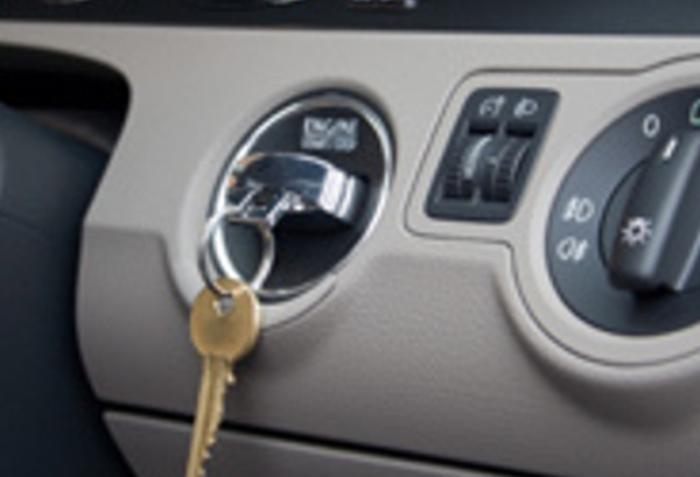 A federal judge has given General Motors the key to lock out some claims by consumers seeking damages tied to faulty ignition switches in millions of Chevrolet Cobalts and other vehicles.
U.S. Bankrutcy Judge Robert Gerber ruled that GM can use its 2009 bankruptcy to shield it from many claims on behalf of 84 people who were killed and 157 seriously injured in accidents blamed on the switches, as well as from lawsuits filed by customers who said their car's value had been harmed by the defect.
Gerber said in a 134-page ruling that there was no evidence GM committed fraud during its bankruptcy claims, saying that GM executives did not know how serious the problem was until 2013.
It had been predicted that lawsuits against GM could total as much as $10 billion if allowed to go to trial.
The ruling does not affect class-action claims on behalf of customers whose accidents occurred after the 2009 bankruptcy filing. That case is moving forward, with GM executives expected to begin giving depositions next month.
GM recalled 2.6 million Cobalts and other vehicles in 2014 after a series of accidents that occurred when the defect switches caused engines to cut out, leaving the drivers without power steering or brakes.
GM has set up a victim's compensation fund to settle death and injury claims, including those submitted by customers who -- under the judge's ruling -- will not be able to sue.
---