---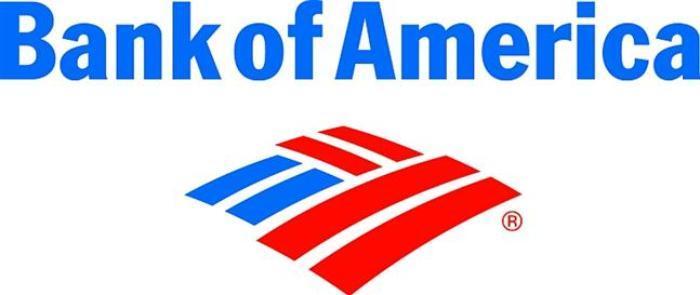 Bank of America has been ordered to pay nearly $1.3 billion in penalties after a jury found it guilty of selling questionable mortgage loans to Fannie Mae and Freddie Mac.
But the normally eye-popping penalty is being overshadowed by one that is said to be in the final stages of negotiation, with federal prosecutors reportedly holding out for $17 billion in cash and givebacks.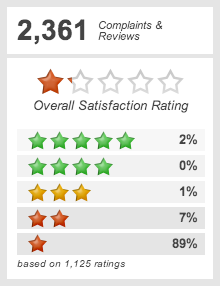 In the Fannie-Freddie case, New York U.S. District Court Judge Jed S. Rakoff imposed the penalty in a blistering 19-page opinion that said Bank of America's Countrywide mortgage lender "cut corners" and urged loan processors to write as many mortgages as fast as they could, setting the stage for "brazen fraud."
Bank of America had turned aside an opportunity to settle the case and opted to take its chances by going to trial, a gamble that ended as most long shots do.
In the larger case, The New York Times reports that prosecutors are demanding $17 billion, about $7 billion in the form of concessions to help struggling homeowners who took on mortgages that they were unable to afford. The bank reportedly was offering $14 billion and prosecutors -- emboldened by the $1.3 billion penalty -- were said to be sticking to the $17 billion figure.
If an agreement isn't reached, the government vows to sue the bank, leaving observers to wonder if Bank of America will swallow hard and roll the dice again after coming up snake eyes on its earlier gamble.
Talking tough
Manhattan U.S. Attorney Preet Bharara said Rakoff's harsh penalty and the jury's verdict "sent a loud and clear message to Wall Street that this kind of conduct will not be tolerated."
Bharara noted that in determining the penalty amounts, the judge stated that the bank's accelerated loan process "was from start to finish the vehicle for a brazen fraud by the defendants, driven by a hunger for profits and oblivious to the harms thereby visited, not just on the immediate victims but also on the financial system as a whole."

"The jury verdict and subsequent imposition of penalties make clear that mortgage fraud cannot be viewed as simply another cost of doing business in the financial world," Bharara said.
---