---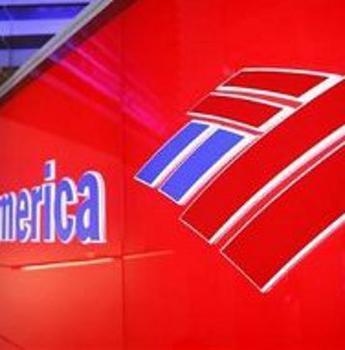 Bank of America has been ordered to pay $30 million for violating the Servicemembers Civil Relief Act (SCRA), which protects active-duty military personnel from abusive lending and collection practices.
The Office of the Comptroller of the Currency (OCC) levied a $30 million penalty against Bank of America and ordered it to make remediation payments to about 73,000 customers.
The bank said the action resulted from a "small number" of credit card and overdraft payments that were in default and were not handled properly under SCRA provisons. 
"We have taken significant steps over the last several years, and will take further steps now, to ensure we have the right controls and processes in place to meet – and exceed – what is required by law and what our military customers deserve and expect," said Andrew Plepler, Bank of America Global Corporate Social Responsibility and Consumer Policy Executive.
"The issues were discovered by reviews that began in 2011; since that time, Bank of America enhanced its collections litigation and sworn documents processes and enhanced controls around SCRA across the company," the bank said in a prepared statement.
The OCC's enforcement action also directed the bank to improve its SCRA-compliance policies and procedures for determining whether military personnel are eligible for requested SCRA-related benefits, for ensuring that the bank calculates the SCRA benefits correctly, and for verifying the military service status of servicemembers prior to seeking or obtaining default judgments on non-home loans. 
---