---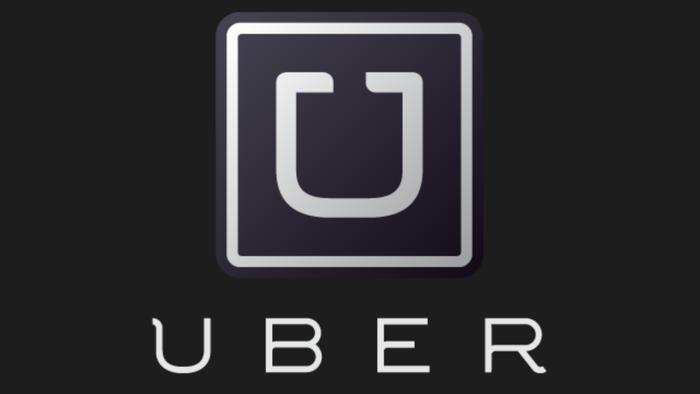 Three different Uber drivers in three days made headlines this week for alleged sexual assaults against their passengers.
On Monday, a part-time Uber driver and full-time middle school teacher in South Carolina was arrested and held without bail for allegedly kidnapping and sexually assaulting one of his passengers. The Post and Courier reports that Patrick Aiello of Charleston was arrested on charges of kidnapping and first-degree criminal sexual conduct.
On Sunday night, Aiello picked up a man and a woman in nearby Isle of Palms, and dropped the man off at his home in downtown Charleston. The woman also left Aiello's car, but because she was intoxicated and didn't want to walk home in the dark, she asked Aiello if he could drop her off at her home a few blocks away.
Aiello agreed but, according to the arrest affidavit, did not drive her home. When the woman noticed this, Aiello told her she'd have to pay for the ride with sexual favors. The woman said she offered Aiello money and repeatedly asked to leave the car, but Aiello instead pulled off the highway, sexually assaulted her, and kicked her out of the car. When she ran into the highway to get help, another vehicle struck her.
Police arrested Aiello the following afternoon. His arrest affidavit says that Aiello admitted offering the woman a ride because she was "too drunk," and also admitted that he pulled off the highway, kissed her, performed oral sex on her and then kicked her out of his car.
Aiello, who teaches sixth grade at a local middle school, was put on paid leave from that job. Uber has removed Aiello from its driving platform.
Convicted felon approved for driving
The day after Aiello's arrest, a woman in Texas filed suit against Uber and a limousine company, seeking more than $1 million in medical expenses and damages.
The Dallas Morning News reports that former Uber driver Talal Ali Chammout, who was also registered with Triple Class Limousines in Plano, allegedly drove a woman (which the news identified only as "Jane Doe") to her home on the night of July 25, then followed her inside, struck her on the back of her head, and sexually assaulted her. Chammout was later arrested, but is now out on bail.
Among other things, Doe's lawsuit accused Uber of negligence for issuing driver privileges to Chammout, who was using a phony driving permit and had spent time in prison on federal weapons charges. "Uber's actions were akin to letting a tiger loose in a shopping mall," says the lawsuit. "After Uber began pairing Chammout with unsuspecting women, the question was not whether Chammout would strike, but when and against whom."
Quentin Brogdon, Doe's attorney, also said "We believe an 8-year-old with access to the Internet and Google could have determined it was a bad idea for this driver to be driving women to their homes late at night."
Indeed, a Google search for mentions of "Tamil Ali Chammout" prior to July 2015 immediately brought back an October 2007 Fresno Bee article with the lead sentence "Porterville resident Talal Ali Chammout will spend 6 1/2 years in federal prison for being a felon in possession of firearms, but it was the specter of arms dealing and terrorism that dominated Chammout's sentencing hearing."
Uber said it "mistakenly" granted driver status to Chammout.
Refused plea deal
On Wednesday, a judge in Pennsylvania rejected a lowered-bail plea for yet another Uber driver accused of sexually assaulting a passenger. Philly.com reports that "An Uber driver accused of raping a 24-year-old passenger who had called for a late-night ride from Manayunk will stay in jail after a judge on Wednesday rejected his plea for lower bail. Calling the charges 'very serious,' Montgomery County Court Judge William T. Nicholas kept bail at $1 million cash for Abdellah Elkaddi."
Elkaddi allegedly assaulted his passenger the night of June 10.
---