---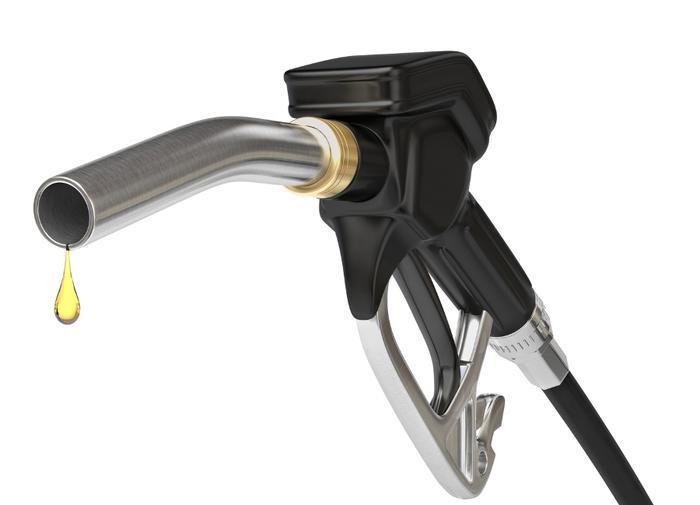 A class action lawsuit claims that ExxonMobil's Baton Rouge refinery put out 5 million gallons of "atypical" gasoline that has damaged as many as 250,000 vehicles, mostly in southern Louisiana.
Lead plaintiff James Smith says he bought the allegedly defective gas in March and soon had troubled starting his car. He said the bad gas damaged his engine and has hurt the resale value of his car.
The lawsuit claims that Exxon has admitted selling 120,000 barrels of contaminated or improperly mixed fuel and has even apologized to consumers but has not offered any compensation for damages. The company has also not released specific locations where the defective gas was sold, making it difficult for consumers to know if their cars were affected, the suit alleges, according to Courthouse News Service.
ExxonMobil says its representatives "are fully committed to working with our customers and motorists to honor all valid claims swiftly and effectively," the New Orleans Times-Picayune reported. Company spokeswoman Stephanie Cargile said Exxon has "already begun reimbursing claimants."
ExxonMobil suggests motorists with concerns or questions regarding fuel they may have purchased in the Baton Rouge area call its customer service number -- 855.300.2659.
Exxon closed its Baton Rouge terminals on in late March after reports of problems with the gas and reopened them on April 3, the newspaper said.
False advertising
Smith also claims Exxon made false promises about the quality of its "Top Tier Detergent Gasoline."
"The fuel sold by Exxon not only failed to meet the standards promised by its advertising, but the fuel actively harmed vital engine parts and rendered the engine inoperable, or in a diminished functional capacity. This diminished functional capacity includes the reduced engine performance Exxon warned could happen if customers used 'lower quality gasoline,'" according to the complaint.
---