---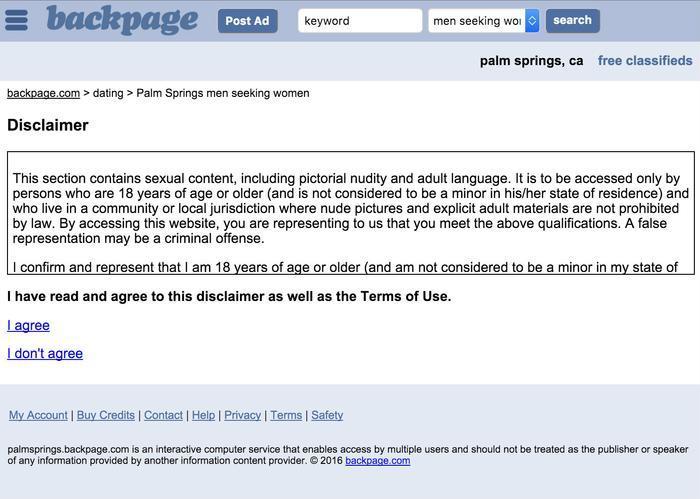 Backpage.com faces a contempt vote in the U.S. Senate after failing to adequately answer senators' questions about how it screens its classified ads for sex traffickers.
The free-classifieds site, once owned by Village Voice, accounts for 71% of all suspected child sex trafficking, representatives of the National Center for Missing and Exploited Children told Sen. Rob Portman (R-Ohio), who announced the plan for a contempt vote last week.
Portman commented after revealing a 196-page report that includes gruesome details of incidents involving children who were bought and sold for sexual exploitation, allegedly via Backpage ads.  
One minor said she was forced at gunpoint to have sex with 15 different men.
The possible contempt charge stems from Backpage's failure to adequately disclose how it combats and prevents traffickers from advertising on its site, according to a spokesperson for Portman.
Backpage has questioned the government's authority to access its records and says it plans to argue that its activities are protected under the First Amendment.
---