---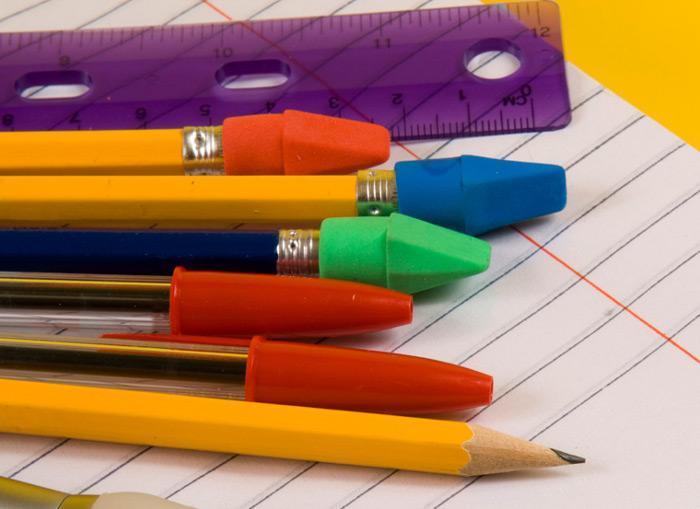 The kids are back in school and retailers who depend on parents' back-to-school spending each year are feeling some pain, according to a report by RetailNext, a provider of retail analytics for brick-and-mortar stores.
The company's monthly Retail Performance Pulse shows a 7.3% year-over-year decrease in sales on a 9.9% decline in traffic at physical stores for the retail month of August. August, of course, is the heart of the back-to-school shopping season.
After the holiday season, retailers depend on strong back-to-school shopping to boost the bottom line. Are the August numbers simply a sign of shifting trends or something more troubling?
"It's not a surprise to see a decline in both sales and traffic as it not only continues the well-established trend retailers have seen this year, but it also reflects the changing nature of shoppers and their new shopping journeys," said Shelley E. Kohan, vice president of retail consulting at RetailNext.
Shoppers spent once they got there
While traffic was down, Kohan says shoppers who did make the trip to the store were more likely to buy something once they got there.
"Shoppers are buying at a higher rate, measured by increases in both Conversion and Average Transaction Value (ATV)," she said.
But for the nation's retailers, this back-to-school season did not provide the lift it did in years past. That, says Kohan, is forcing retailers to adapt.
"Much like Thanksgiving, today's shoppers are reinventing the Back-to-School season, expanding the season both forward and backwards as they seek greater value," she said. "Other contributing factors to August's performance were a late Labor Day weekend and a dip in disposable income for apparel and other segments due to the tremendous month experienced by automobile sales."
Parallels to 2008
In 2008, a dismal back-to-school season signaled a deepening recession that culminated in the financial crisis a month later. Though the U.S. economy remains weak, few are suggesting a recession is dead ahead, though the parallels to 2008 are a bit troubling.
But on a positive note, the just-passed back-to-school season wasn't nearly as bad as seven years ago. The first two weeks of August recorded decent results, driven in part by the psychological appeal to consumers of sales tax-free holidays and corresponding rises in store traffic and conversion. The last week of the month was the worst-performing week.
Perhaps, says Kohan, consumers will be more willing to spend in another couple of months.
"While August was a tough month for many stores, indicators suggest lots of opportunities for the holiday season as employment, income and interest rates remain positive," she said. "It will be important for retailers to maximize this holiday season, as holiday 2016 will be challenging, especially with distractions around the Presidential election."
---