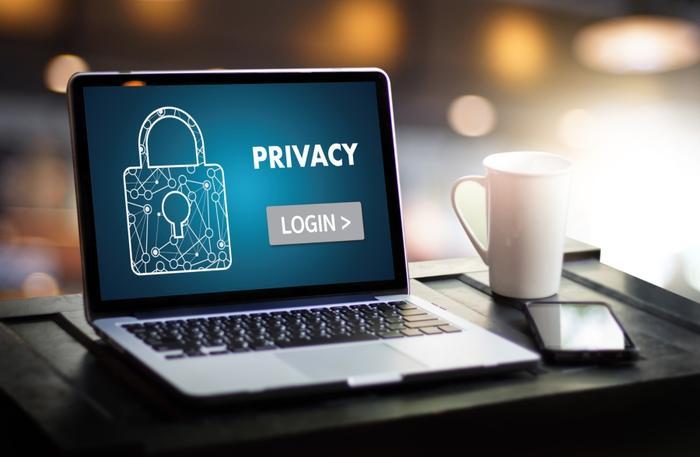 Time for a truth check-up…
When you sign up for something online -- say, an email subscription, a new account, or a cloud service like DropBox -- do you actually read the company's privacy policy before you check the "I agree" box?
Didn't think so. Unless, of course, you're an older consumer -- a "baby boomer."
A new survey from Axios and SurveyMonkey uncovered that while most people say it's pertinent to know what a company's privacy policy says before signing up for its service online, most never give it the time of day. Instead, most consumers usually tick "I agree" and move forward.
Why does it matter?
"Consumers are increasingly aware that companies share and sell their personal data in exchange for free services, but consumers' privacy concerns aren't translating into concrete action to protect their data," Axios' Managing Editor, Kim Hart wrote in her analysis of the poll.
The results
Here's what the survey results showed about consumers and privacy policies:
Eighty-seven percent say it's either very or somewhat important to have a clear understanding of a company's privacy policy before signing up.

Older adults aged 65+ (91 percent) are more likely than younger adults aged 18-24 (75 percent) to say this is important.

Fifty-six percent of respondents say they either "always" or "usually" accept the privacy policy without reading it.

Fifty-three percent of those who say it's important to understand terms of service before signing up say sign up without reading the terms of service "every time" or "most of the time."

Forty-six percent of 18-24-year-olds say they will accept the terms without reading them "every time," compared to 15 percent of seniors aged 65+ who say they skip reading them.
Less income = more scrutiny
The study brought out an interesting angle relating to income. Sixty-seven percent of people (a clear majority) with household incomes under $50,000 say it's "very important" to have a clear understanding of privacy policies before signing up for services. On the other hand, only 50 percent of those with incomes of $100,000 or more think it's "very important."
"If so many people want to better understand how companies use their data, yet so few are willing to actually read the policies, it could be that consumers care less about their privacy than they say they do," Hart mused. "It may also suggest that bombarding consumers with more consent or opt-in notices about data collection practices won't be effective."
Axios' bottom line takeaway on the poll is that the public's unresponsiveness to giving privacy policies a thorough examination likely stems from how boring, rambling, and legalese-y those policies are.
It's also possible that consumers feel there's nothing to gain if they check "I don't agree" just because they found something in the privacy policy and don't like it. And, then, there's good ol' fashioned trust -- the sour taste that companies such as Facebook have left in consumers' mouths over protecting personal data may not apply to other companies that consumers interact with on a daily basis.
Seeing a lot of privacy policy checkboxes these days?
Have you noticed the onslaught of sites and services asking you to renew your privacy policy approval? Many of the larger online sites and services sure seem like they're in a hurry to get their new privacy policies and terms of service nailed down and up to snuff.
The mighty wind behind this rush is Europe's new General Data Protection Regulations (GDPR), which went into effect in 2018 and is at the top of many U.S. internet watchers' wishlists. If the U.S. crafts its own version of GDPR, consumers would have the right to clearly and explicitly opt into having their data collected -- and used -- and any online company or service they choose to use.
If a provision like that becomes reality, the "illusion" of privacy will give way to genuine online privacy. California already got its foot in that door by passing a new online privacy law that will give consumers in the Golden State sweeping control over their personal data starting in 2020.
"The state that pioneered the tech revolution is now, rightly, a pioneer in consumer privacy safeguards, and we expect many additional states to follow suit," James P. Steyer, CEO and founder of Common Sense Media, said in a statement.