---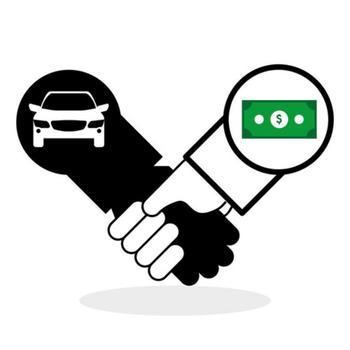 While there was a slight slow down in new car sales in August, there was no let up in the rising price consumers are willing to pay.
Kelley Blue Book (KBB) reports the average transaction price (ATP) for cars and light trucks last month was $34,143 – about the same as July but up $871 from August 2015.
The number does not necessarily suggest car prices are rising, just that consumers are willing to pay more for specific models and option packages, which bump up the transaction cost.
But KBB's Tim Fleming says consumers got a lot of help from manufacturers and dealers last month in the form of incentives, so they didn't pay that entire cost in many cases.
Incentives helped
"Incentives have steadily climbed, and the ratio of incentive spend to average transaction price is at its highest point since 2009, at 9.3 percent," Fleming said.
Consumers who bought a GM model last month paid, on average, $40,341. That's up nearly $2,000 from August 2015.
Subaru also commanded a higher selling price for its vehicles. The ATP for a Subaru rose from $27,405 last year to $28,283 last month.
At the other end of the sale, Hyundai-Kia transactions barely budged at all, remaining at around $24,500. Volkswagen continues to lose ground, with the ATP declining about $1,700 from August 2015, the month before its diesel emissions cheating scandal broke.
Cadillac pushes GM's number higher
The KBB numbers show that GM was able to command higher prices, thanks in large part to its Cadillac division. What consumers paid for Cadillacs rose 6% from last year, propelled by demand for the XT5, which went for 8% more than the SRX, which it replaced.
Chevrolets also sold for higher prices last month on strong sales of the Silverado, which carries a higher sticker price than Chevy cars.
KBB reports Fiat Chrysler also had a strong month, with prices up 3%. At $36,947, the Chrysler Pacifica minivan is transacting 9% more than the Town & Country it replaced.
---