---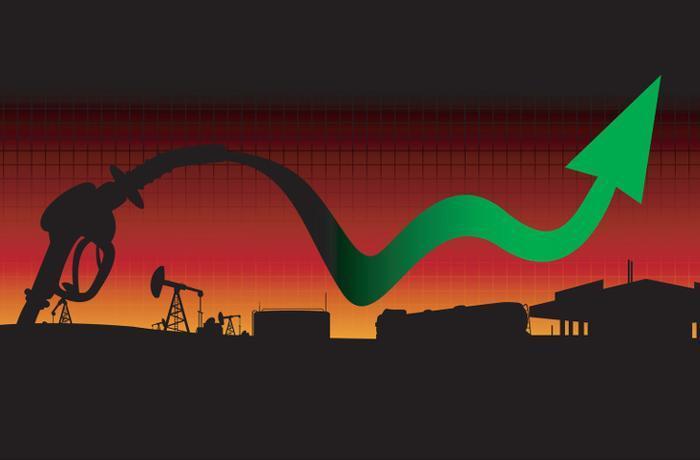 Motorists nationwide may have noticed gasoline prices are rising faster in some areas than others. Two things are responsible.
The price of oil has rallied from a low of about $27 a barrel in January to around $37 a barrel this month. Still, a far cry from the time not long ago when oil routinely sold for well over $100 a barrel.
The second factor is the switch over to summer blend gasoline at the nation's refineries. Summer blends cost more, and since production just began, supplies are limited. Each year, fuel prices begin rising in late winter into early spring, only to begin to fall again around July 4.
Getting close to $2
The national average price of gasoline, according to the AAA Fuel Gauge Survey, is $1.93 a gallon. While that's still relatively cheap compared to recent averages of $3 or more, the sudden rise may be taking some consumers by surprise.
The national average price has jumped 11 cents a gallon in the last seven days. It's up about 22 cents a gallon from a month ago. But to keep things in perspective, it's down about 52 cents a gallon from last March.
Consumers in some states are feeling more pain than in others. The statewide average price of gasoline is back over $2 a gallon in Alaska, California, Washington, DC, Hawaii, Iowa, Illinois, Nebraska, Nevada, New York, Oregon, and Washington.
In California, gasoline prices have jumped 13 cents a gallon in the last seven days. They've risen 17 cents a gallon in the last week in Illinois.
In a tweet, Gasbuddy senior petroleum analyst Patrick DeHaan notes that 99.4% of the nation's gas stations are selling regular for more than $1.50 a gallon. A month ago, only 68.8% of stations were. Today's most common fuel price, he says, is $1.99 a gallon.
Biggest price move of the year
AAA says the recent move in prices at the pump is the largest in any seven day period so far this year. The auto club says this year's seasonal rise in fuel prices, due to refinery issues, started later than usual so the increase – while occurring quickly – hasn't been as high as in the last couple of years.
Because of that, AAA says some refineries have reduced capacity at a faster clip in order to draw down abundant supplies of fuel.
AAA says the still-low price of crude oil and generous supplies should keep gas prices from escalating too much as we head into the summer months.
---