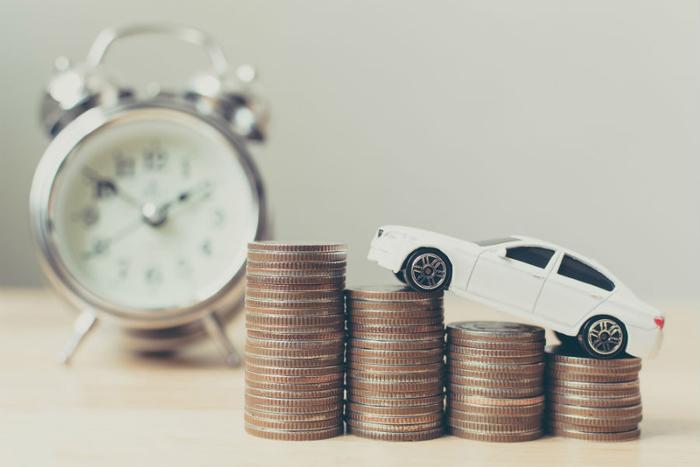 A group of major foreign automakers have warned that President Trump's intent to impose a 20 percent import tariff on all cars assembled in the European Union could result in a significant price hike of the average new car. The tariffs could also cost hundreds of thousands of jobs.
The two groups that issued the warning to the Trump Administration are the Association of Global Automakers -- which represents major automakers including Toyota, Subaru, Nissan, Hyundai, and more -- and the Alliance of Automobile Manufacturers, which includes BMW, Ford, General Motors, and ohers, Reuters reports.
"The greatest threat to the U.S. automotive industry at this time is the possibility the administration will impose duties on imports in connection with this investigation," wrote the Association of Global Automakers.
Average price hike of $5,800
On Tuesday, Trump said the 20 percent tariffs he threatened last week to impose on all imports of EU-assembled cars are coming soon.
"We are finishing our study of Tariffs on cars from the E.U. in that they have long taken advantage of the U.S. in the form of Trade Barriers and Tariffs. In the end it will all even out - and it won't take very long!" Trump tweeted.
The tariffs threaten to tack on thousands to the typical cost of a new car, which is currently approximately $34,000. U.S. consumers would see a price hike of around $5,800 on a new car as a result of the tariffs, according to an analysis by the Alliance of Automobile Manufacturers.
"Such duties would raise prices for American consumers, limit their choices, and suppress sales and U.S. production of vehicles," the group said.
Job losses and slowed technology development
Members of the Association added that imposing tariffs would also result in the loss of auto jobs.
"Rather than creating jobs, these tariffs would result in the loss of hundreds of thousands of American jobs producing and selling cars, SUVs, trucks and auto parts," the group said.
Further, the proposed tariffs would stymie the development of advanced safety features like autonomy and electrification, the group warned.
"The increased costs associated with the proposed tariffs may result in diminishing the US' competitiveness in developing these advanced technologies," said the Alliance of Automobile Manufacturers.
Secretary Wilbur Ross indicated that research into import tariffs on European cars is underway, according to Reuters. That research is expected to conclude by July.