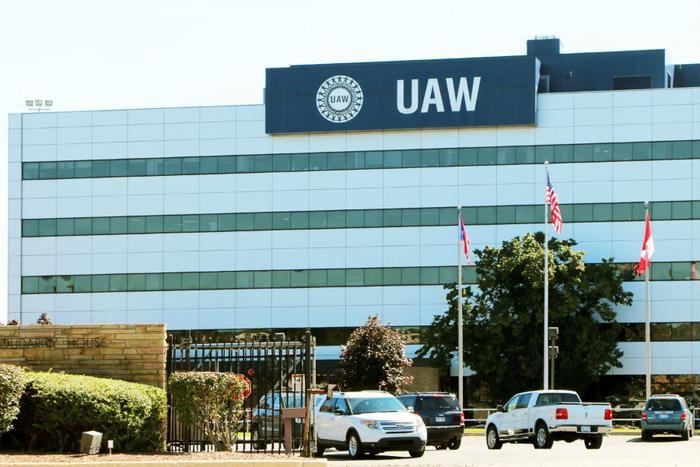 The strike against a major U.S. automaker continues but the United Auto Workers Union reports "significant progress" in its talks with Ford.
The union extended its contacts with Ford and Fiat Chrysler (FCA) when it decided to negotiate first with General Motors (GM). About 48,000 GM workers went on strike in mid-September asking for a pay raise, better job security, a bigger share of profits, and stronger guarantees for health care benefits.
While negotiations between the union and GM have not resulted in much, the union said this week that 18 out of 20 Ford subcommittees have reached tentative agreements or made significant progress. 
"We will continue to meet diligently on all outstanding subcommittee issues, said UAW vice president Roy Gamble, in a report to members. "Please understand that negotiations are very fluid and are constantly in a state of flux. Therefore, we are unable during the negotiation process to disclose items being negotiated in detail. What I can report for now is that UAW-Ford negotiations are progressing very well."
As for Ford, the company said it wants to reach "a fair agreement with the UAW that allows the company to be more competitive so we can continue to preserve and protect good-paying manufacturing jobs."
46,000 workers on strike
The walkout idled about 46,000 workers at more than 50 GM facilities in the U.S. The union said its members voted to walk out after it became apparent that the two sides were not getting anywhere. The union is seeking to make up some of the ground it lost when it made concessions to all the automakers in the wake of the financial crisis.
"We stood up for General Motors when they needed us most," said UAW Vice President Terry Dittes. "Now we are standing together in unity and solidarity for our members, their families and the communities where we work and live." 
The walkout hit GM just as it was tightening its belt, which involved closing some U.S. facilities and laying off workers. Last November, GM announced it was phasing out some of its sedans and transitioning to the automotive future, conceding that consumers are purchasing fewer cars and being more discerning about the vehicles they buy.