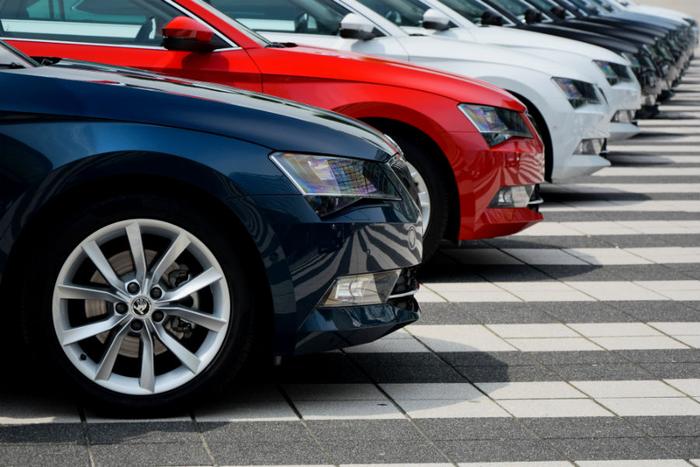 U.S. tariffs imposed on a wide variety of imports will likely raise prices for consumers, and some of the price increases may come in unexpected places.
A coalition of car insurance industry groups is warning that if the U.S. imposes a 25 percent tariff on auto parts, an unintended consequence would be a rise in most consumers' car insurance rates.
In comments filed with the Commerce Department, the American Insurance Association, National Association of Mutual Insurance Companies and Property Casualty Insurers Association of America said insurance costs could rise an average of 2.7 percent.
That's because it will cost significantly more to repair vehicles that have been in accidents. Not only would the parts cost more, they could be harder to get. That could lead to repair delays, increasing costs for consumers.
More car thefts
"Motor vehicle theft rates could well rise, as many stolen vehicles are sold for their parts," the groups said in their comment.
U.S. tire manufacturers warn of a ripple effect. In joint comments filed with the government, they say car owners facing higher expenses for maintaining their vehicles are more likely to put off replacing their tires, which could become a safety issue.
As yet, a tariff on auto parts is only under discussion. However, tariffs that have already been imposed are creating problems for some American industries.
Alcoa is calling U.S. tariffs on aluminum imports "a significant headwind" to its profits. In its 2018 profit projection, the company said it has already incurred $15 million in additional costs because it produces some of its aluminum in Canada and imports it to the U.S.
Worrying about tariffs
Just about everyone, it seems, is worried about rising trade tensions. In its latest Beige Book report, the Federal Reserve said it found growing concern about the potential impact of tariffs on business in all regions of the country.
"Manufacturers in all districts expressed concern about tariffs and in many districts reported higher prices and supply disruptions that they attributed to the new trade policies," the report said.
The report found businesses have already faced higher costs for metals and lumber, but so far had not passed along those costs to consumers.
In spite of business concerns about tariffs, the Fed survey found moderate economic growth is occurring in 10 of the 12 regions of the U.S.
The exceptions were the Dallas District, where growth was described as "strong," and the St. Louis District, where growth was labeled "slight."