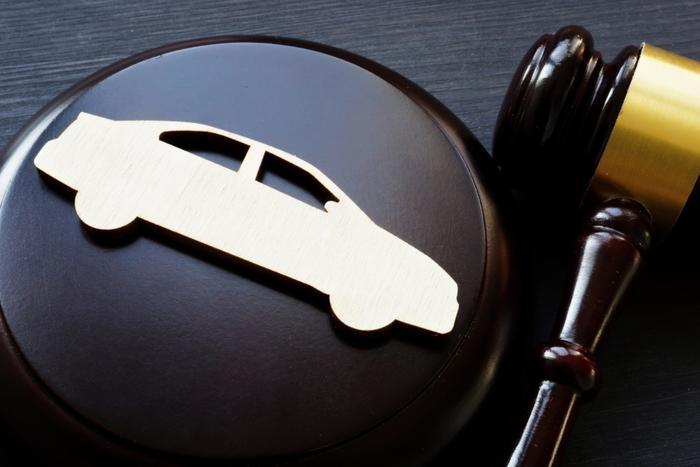 An auto dealership group with locations in Arizona and New Mexico has agreed to shut down its entire operation as part of a court-approved settlement that resolves Federal Trade Commission (FTC) allegations that its dealerships cheated consumers and falsified information on vehicle financing applications.
The defendant in the case was Tate's Auto Group, owner of Ford-Lincoln-Mercury and other dealerships in Winslow, AZ, Gallup, NM. The suit, originally filed in 2018, claimed that Richard Berry, one of the group's' officers, falsified consumers' income and down payment information on vehicle loan applications. The FTC also charged Berry of misrepresenting important financial terms in advertisements. 
"These auto dealers sent bogus applications to finance companies to qualify consumers for car loans that they could not afford, subjecting the consumers to defaults and repossessions," said Andrew Smith, Director of the FTC's Bureau of Consumer Protection. "Falsifying income and down payment information on car loan documents is illegal, and the FTC won't hesitate to take action against car dealers who engage in this harmful conduct."
The Tate group is currently in Chapter 7 bankruptcy proceedings and has to pay up on a monetary judgment of $7,203,227, make the Commission an unsecured claimant in the bankruptcy proceedings, and destroy all information related to claims such as customer lists.