---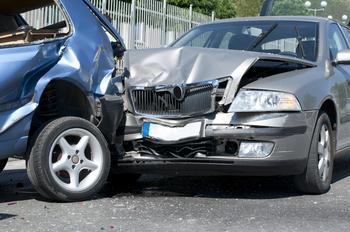 Being in an auto accident is a traumatic event. Even if no one is seriously hurt there can be lasting repercussions, especially if you encounter resistance during the insurance claims process. And that appears to be happening a lot, industrywide.
Diana, of Fresh Meadows, N.Y., reports being in an accident on November 29.
"I was making a left turn in the proper turning lane when a minivan struck me on the right hand side attempting to make a left turn from a middle lane," Diane wrote in a recent ConsumerAffairs post. "Laws of driving, we know this is not allowed!"
Geico insured them both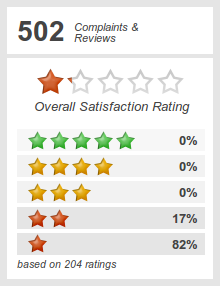 To make matters worse Diana said the driver of the other car left the scene, but not before she got the make of the car and the license number. She phoned the police and initiated an accident report. She said she also called her insurance company, Geico, providing pictures of her car at the scene. Police quickly tracked down the other driver and Diana assumed all was well. But, she said, the other driver was also insured by Geico.
"Geico inspected the other party's car and found that he had past damage to his minivan but there was no concrete evidence that he had hit my car and now is denying the accident ever happened," Diana writes. "Now he is saying he never touched my car. I have the paint on my car still to prove it and pictures. Geico wants to dismiss this case."
Takeisha, of Ft. Lauderdale, Fla., writes that she was also involved in an accident. Though she says she was not at fault the company insuring the other driver initially refused to pay. She said she was forced to cover the repairs out-of-pocket until she was finally reimbursed. But it turned out she wasn't finished paying.
Escalating premiums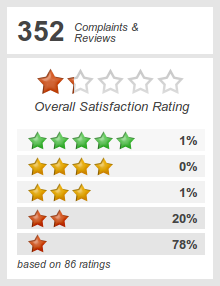 "I had zero fault for the accident yet my insurance premium at Allstateis now more than 200 percent more than it was before the accident," Takeisha wrote. "I have a good driving record. I am over 40 yet my premium is like that of a teen driver. I have paid for insurance and never used it . Why am I being penalized for something beyond my control?"
J.B., of Richmond, Va., reports a two-year wrangle with Progressive after a serious accident injured both him and his children.
"Progressive attempted to allow the statute of limitations to run out, thereby having no obligation to pay me a dime," J.B. wrote. "I had to file a Warrant in Debt to wrangle a settlement from them, which did produce a low ball offer, and they would not offer more."
Advice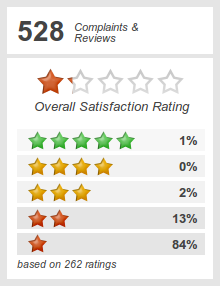 J.B. said he went to court to get a higher settlement and said the court granted it, but that the company has yet to pay. His advice to those who get in an accident:
"Get a lawyer, day one," J.B. wrote. "That is the way the lawyers have written the statutes, ensuring their own business."
Lawyers at Lane & Lane, in Chicago, would probably agree with that advice. In the firm's blog, attorneys also recommend that you go to the emergency room, even if you don't feel hurt.
Getting immediate medical attention creates a paper trail you will need should things go sour with the insurance company, as an increasing number of consumers have found.
---