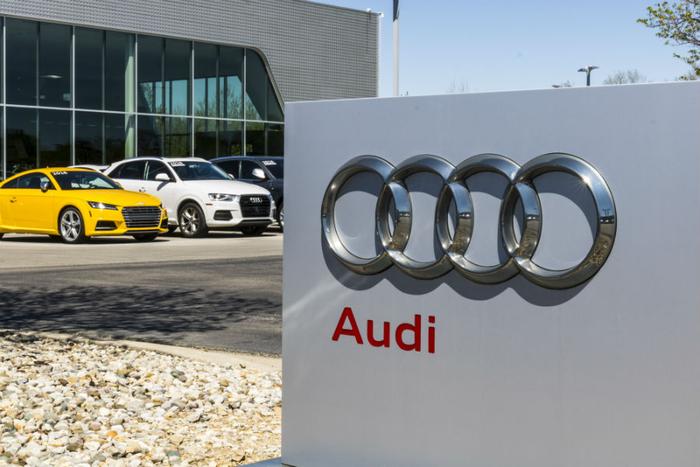 Volkswagen Group of America is recalling 2,857 select Audi vehicles that may experience an error that prevents the rearview camera from working properly. An improperly working camera may prevent a driver from having rear visibility, increasing the risk of a crash. 
The recalled models include 2021 Audi A8 and S8, 2022 Audi A5 Sportback, A4 Sedan, E-Tron GT, Q3, Q5, RS6 Avant, A3 Sedan, S5 Sportback, Q5 Sportback, Q7, Q8, RSQ8, SQ7, SQ8, and S3 Sedan vehicles.
Audi stated that dealers will update the infotainment unit parameters in affected vehicles at no cost to owners. Notification letters are expected to be mailed on December 17, 2021. 
Consumers can contact Audi customer service at 1-800-253-2834 for more information.