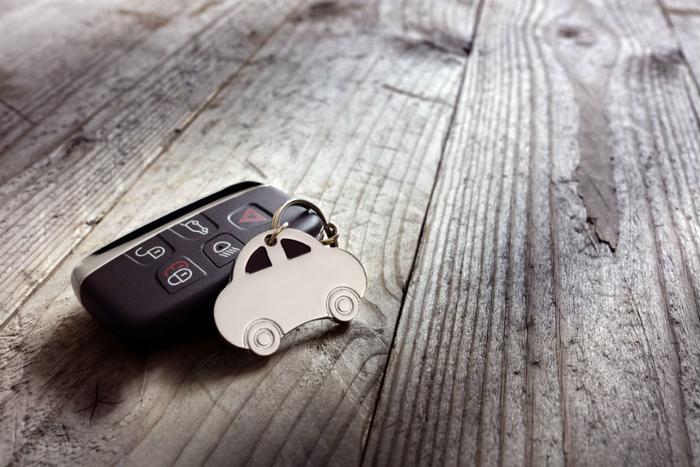 A mid-year slowdown in new car sales has resulted in some of this year's most popular models going for attractive prices at the end of the year, according to Kelley Blue Book (KBB).
Every December brings end-of-the-year discounts, with the deepest price cuts usually going to the slowest-selling vehicles. That's not the case this year.
KBB's best new car deals for December include a popular truck and several SUVs and sedans. Dealers seem to still have plenty of 2017's best-selling models in stock.
"Good deals are everywhere toward the end of the year, and the fact that this month's list includes a number of SUVs is a reflection of their increasing popularity," Jason Allan, managing editor for Kelley Blue Book's KBB.com, told ConsumerAffairs.
The deals are broken down by leases and purchases. Consumers often prefer a lease because the monthly payments are much lower.
Best lease deals
This month a 2017 Honda Civic has a $169 monthly payment on a 36-month lease, with $1,999 due at signing. Kia's small SUV, the Sportage, has a lease payment of $199 a month, with $2,399 down, for 36 months.
Kia's midsize sedan, the Optima, can be leased for $179 a month for 24 months, with $1,999 due at signing. The Toyota Highlander, a mid-size SUV, normally carries a $33,000 price tag. This month it can be leased for $329 a month for 36 months after a $1,999 down payment.
A leased vehicle may have a lower payment but the disadvantage is a limit on miles and the fact that the vehicle must be turned in at the end of the lease. Luckily, those who prefer to purchase a vehicle will find plenty of bargains too.
Purchase bargains
The 2017 Honda Accord can be purchased for just under $21,000 and qualified buyers can finance it at 0.9 percent. The Chevrolet Impala sells for $26,600 and GM is offering 3.9 percent financing, along with $2,000 cash back.
KBB also identified an attractive purchase deal this month on Honda's full-size SUV, the Pilot. It can be purchased for just under $30,000 with 0.9 percent financing for qualified buyers.
Another SUV, the Ford Expedition, can be purchased this month for around $45,000 with up to $7,000 cash back; the Chevy Tahoe is in the same price range, with 3.9 percent financing.
If you're in the market for a pick-up, the Ford F-150 is selling for just over $35,000, and this month Ford is offering zero percent financing.
Allan says the bargains are even better this month because of the added value they represent. Every vehicle on the list, he says, is a current or former KBB Best Buy winner. Half of those cars are also on KBB's list of the 10 Most Awarded Cars of 2017.