---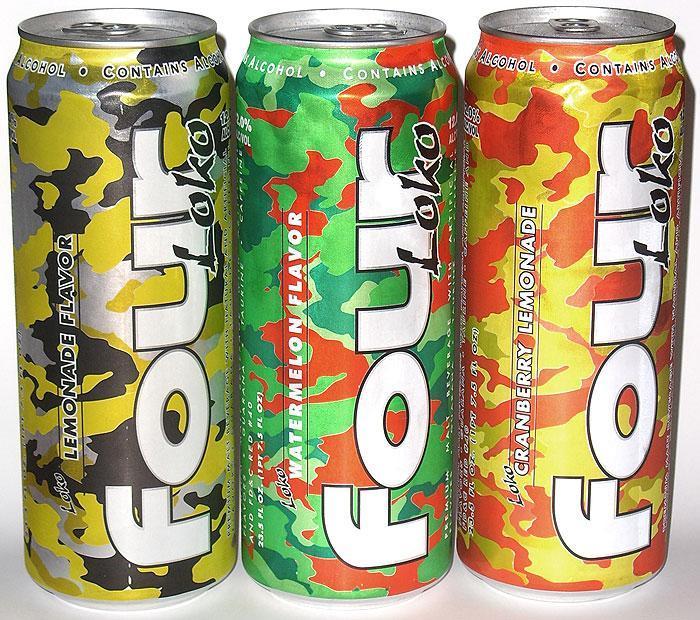 The attorneys general of 15 states, plus the District of Columbia, would like to see less alcohol in Four Loko, a malt beverage that they say has so much alcohol a single can amounts to binge drinking under federal definitions.
The AGs have written to Chicago-based beverage company Phusion Projects LLC and its officers, expressing concerns over the product's alcohol content.
"Phusion is marketing a product that puts people at risk simply through its high alcohol content," Iowa Attorney General Tom Miller said. "We are calling on the company to lower Four Loko's alcohol content to the industry standard of eight percent alcohol by volume."
With a 12% alcohol concentration in a 23.5 ounce container, one can of Four Loko contains 4.7 servings of alcohol. Based on Centers for Disease Control (CDC) standards, drinking just one can of Four Loko constitutes a binge drinking episode. The CDC defines binge drinking as men drinking five and women drinking four or more alcohol servings in about two hours.
Previous warnings
Last year, Miller and 19 other attorneys general reached a settlement with Phusion to resolve allegations that the company marketed and sold Four Loko in violation of consumer protection and trade practice statutes by promoting the alcoholic beverage to minors.
Attorneys general also alleged that Phusion promoted dangerous and excessive consumption of the product, promoted the misuse of alcohol, and failed to disclose to consumers the effects and consequences of drinking alcoholic beverages combined with caffeine.
In 2010 Phusion removed caffeine from Four Loko after the U.S. Food and Drug Administration warned four companies, including Phusion, that caffeine added to their malt alcoholic beverages was an "unsafe food additive" and threatened further legal action.
---