---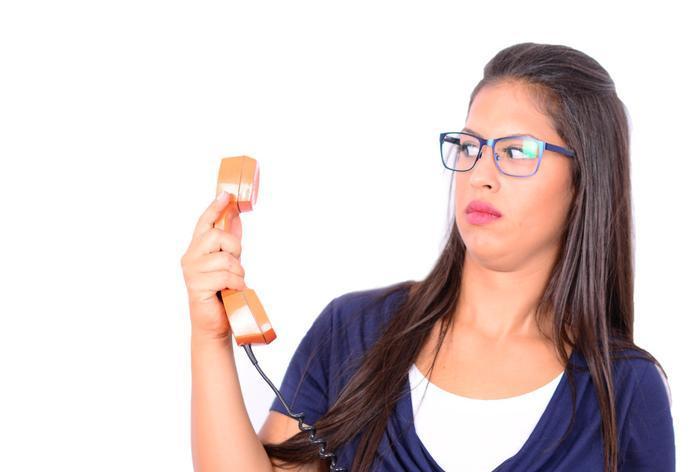 State attorneys general from around the country are calling on the Federal Trade Commission to better protect consumers from unscrupulous telemarketers.
"The consumer protection offices of the State Attorneys General are often at the 'front line' in fielding consumer complaints, taking up investigations, and pursuing legal actions against those who prey on victims through telemarketing and negative option scams," said Ohio Attorney General Mike DeWine and 37 other attorneys general said in a letter to the FTC.
Specifically, the AGs want the FTC to update the Telemarketing Sales Rule, which they said no longer reflects the "realities of today's marketplace."
In their comments, submitted by the National Association of Attorneys General (NAAG), the attorneys general support the existing Telemarketing Sales Rule but contend that the following are areas of concern:
An increase in the number of fraud complaints from consumers who are contacted by telephone;

The pervasiveness of general media solicitations and advertisements that have resulted in the growth of inbound telemarketing;

The use of certain payment methods that allow retrieval of funds with little meaningful scrutiny of the recipient's identity; and

The pervasiveness of preacquired account marketing.
At home and away
Telemarketing and its abuses occur when consumers are engaged in phone calls with businesses in the privacy of their homes or on their personal cellular telephones, the AGs said.
According to recent statistics by the FTC, more than 3.7 million telemarketing complaints were filed with the Commission in fiscal year 2013. Telemarketing complaints also rank among the top five complaint categories received from citizens in many states.
In 2013, Do Not Call violations were the third most common category of complaints filed with the Ohio Attorney General's Consumer Protection Section.
The states and territories that signed today's letter are: Alaska, Arizona, Arkansas, Colorado, Delaware, District of Columbia, Florida, Hawaii, Idaho, Illinois, Indiana, Iowa, Kansas, Kentucky, Maine, Maryland, Massachusetts, Michigan, Minnesota, Mississippi, Montana, Nebraska, Nevada, New Hampshire, New Mexico, New York, North Carolina, North Dakota, Northern Mariana Islands, Ohio, Oregon, Pennsylvania, Rhode Island, South Dakota, Tennessee, Utah, Vermont, and Washington.
---