---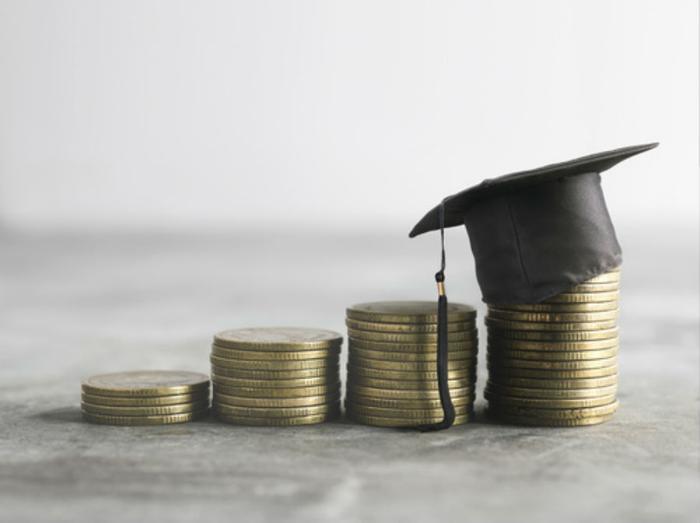 Earlier this month, the Department of Education took a big step towards deregulating the student loan repayment process. Under new Secretary Betsy DeVos, the agency rolled back guidelines designed to protect student loan borrowers by directing federal agencies to judge student loan servicers based on their past records when issuing new contracts.
DeVos said that the decision was meant to shore up "shortcomings" that put an undue burden on student loan servicers and led to "deficiencies in service," but critics immediately called the notion preposterous and said that the rollback rescinded commonsense consumer protections that had led to a higher level of service for borrowers.
It seems that many attorneys general agree with that assessment. In a letter delivered yesterday, attorney generals from 21 states sent a letter to DeVos expressing their concern and discontent with the Department's decision.
"We, the undersigned Attorneys General . . . write to express our profound concern regarding the Department of Education's revocation of critical student loan servicing reforms. The memoranda withdrawn by the Department on April 11, 2017 provided guidance designed to reform the student loan servicing industry in order to protect student loan borrowers and help these borrowers find affordable ways to repay their debts and avoid default," the letter reads.
"At a time when the need for common-sense federal student loan servicing reforms is undeniable, the Department's decision to roll back essential protections imperils millions of student loan borrowers and families."
"Abdicating its responsibility"
The AG's point out that the guidelines allowed student loan borrowers to manage their loans, save money, and make informed decisions about their repayment options. However, with their repeal, the AG's say that consumers have become "mired in ambiguity and inconsistency that the servicing reforms were intended to prevent."
The letter points to several cases where consumers were misled or misguided by servicers, including recent cases brought against ACS Education Services in Massachusetts and Navient in Washington and Illinois. "Investigations and enforcement actions undertaken by the state attorneys general have repeatedly revealed the havoc that student loan servicers' poor practices and servicing failures wreak on the lives of borrowers," the AG's said.
In summation, the AG's say that one of the primary roles of the Department of Education is to create and enforce standards that protect student loan borrowers, but they believe that the recent actions go in the opposite direction and ultimately fail consumers.
"The Department's stated rationale does not justify summarily denying student borrowers basic protections. . . The guidance revoked by the Department was expressly designed to protect borrowers and correct pervasive student loan servicing failures that harm student loan borrowers and their families. By revoking these critical protections, the Department has abdicated its responsibility to student loan borrowers."
"We urge you to reconsider immediately," the letter concludes.
The letter was signed by the attorneys general of Massachusetts, Illinois, California, Connecticut, Hawaii, Iowa, Kentucky, Maine, Maryland, Minnesota, Mississippi, New Mexico, new York, North Carolina, Oregon Pennsylvania, Rhode Island, Vermont, Virginia, Washington, and the District of Columbia, as well as by the executive director of the Office of Consumer Protection of Hawaii.
A full transcript of the letter can be found here.
Thanks
Keep an eye on your inbox, the lastest consumer news is on it's way!
Unsubscribe easily whenever you want
---