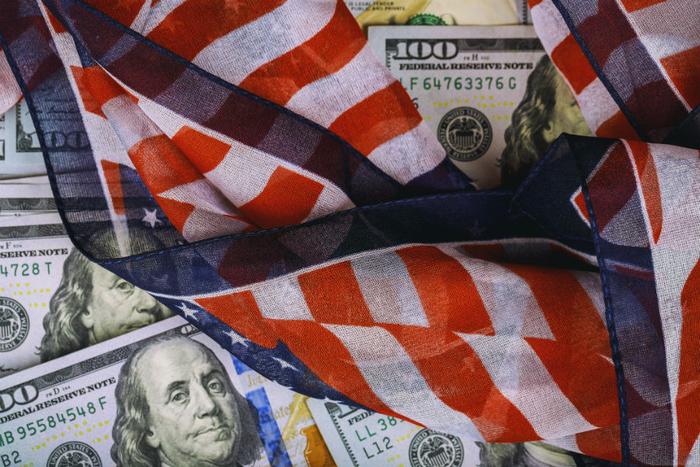 As the Consumer Financial Protection Bureau (CFPB) reportedly moves away from routine lender audits, 33 state attorneys general are asking the agency to reconsider.
In August, the New York Times cited internal CFPB documents which revealed changes in the way the bureau monitors lenders for their adherence to the Military Lending Act. That law protects members of the armed forces from abusive lending practices. 
Since its founding, the CFPB has conducted routine audits for signs of predatory practices targeting military personnel. Documents cited by the Times suggested that the agency will now take action only when a military consumer makes a complaint, either on the CFPB website or by calling a hotline.
At the time, a spokesman for acting director Mick Mulvaney told the newspaper that the change is the result of a major review of the agency's procedures. Mulvaney, a long-time critic of the agency he heads, has characterized the CFPB's past enforcement efforts as overly aggressive.
The state attorneys general disagree, at least when it comes to enforcing provisions of the Military Lending Act. New York Attorney General Barbara Underwood is among the state officials asking Mulvaney to reconsider.
Responsibility to servicemembers
"We have a fundamental responsibility to protect those who bravely protect us," Underwood said. "Servicemembers and their families should not have to worry about being deceived by predatory lenders, and the CFPB must do its job and continue protecting them from potential financial harm."
The 2006 legislation was passed by a Republican Congress and signed by President Bush. It protects military servicemembers and their families against exploitative lenders and loans to prevent them from being saddled with burdensome debt. Underwood said the CFPB has the statutory authority to examine lenders' compliance with the act.
"It's hard to believe, but there are shady businesses and lenders who will actually target military servicemembers because they have a steady, albeit modest income, and are often away from home for training or deployment," said Virginia Attorney General Mark Herring. "State and federal law provide important protections for our servicemembers and their families, but those protections are only valuable if they're enforced."
Concerned about any weakening
With Virginia's large population of military and veteran consumers, Herring said he's concerned about any possible weakening of oversight and enforcement of the Military Lending Act.
"I understand that the Trump administration dislikes the CFPB, but I hope their disdain won't lead them to abandon our servicemembers over it," Herring said.
A year ago, the CFPB reported that it had handled over 91,000 complaints from servicemembers, veterans, and their families since 2011. Its 50-state snapshot showed servicemembers are less likely to submit complaints than non-servicemembers about mortgages and credit reporting.