---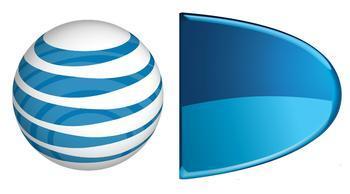 Who wouldn't want to be taken over by AT&T for $48.5 billion? Not the shareholders of DirecTV, 99% of whom have voted to approve the takeover, which would strengthen AT&T's hand by giving it a nationwide TV service to add to its bundle.
What it does for consumers isn't quite as clear but AT&T has been promoting it as particularly beneficial for rural dwellers. An AT&T executive said recently that it would use DirecTV's satellite to deliver broadband speeds of 15 megabits per second or better in rural areas.
AT&T has technology "ready to go" by late 2015 to deliver high-speed wireless Internet service that's faster than LTE, because it is delivered via a dedicated swath of spectrum, said Ralph de la Vega, president and CEO of AT&T's mobility division, at a conference earlier this month.
Although AT&T's Uverse delivers cable and broadband service, it's only available in some markets. By combining its wireless, landline and satellite capacity post-merger, the telecom giant could offer a complete package of broadband, wireless and TV service nationwide.
Hurdles remain
The deal still requires approval by the Federal Communications Commission, the Justice Department and possibly other agencies and, although opposition has not been as strident as in the proposed Comcast-Time Warner merger, it is far from a certainty.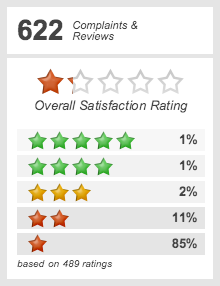 A group of state attorneys general was formed recently to look into the deal as well. The top state legal officers said they were also investigating the Comcast/Time Warner deal.
Consumer groups tend to hate both deals, saying they amount to nothing more than consolidation that will limit consumer choice and drive up prices.
"For the amount of money and debt AT&T and Comcast are collectively shelling out for their respective mega-deals, they could deploy super-fast, gigabit-fiber broadband service to every single home in America," Free Press president Craig Aaron said recently.
"But these companies don't care about providing better services or even connecting more Americans. It's about eliminating the last shred of competition in a communications sector that's already dominated by too few players," Aaron said.
---