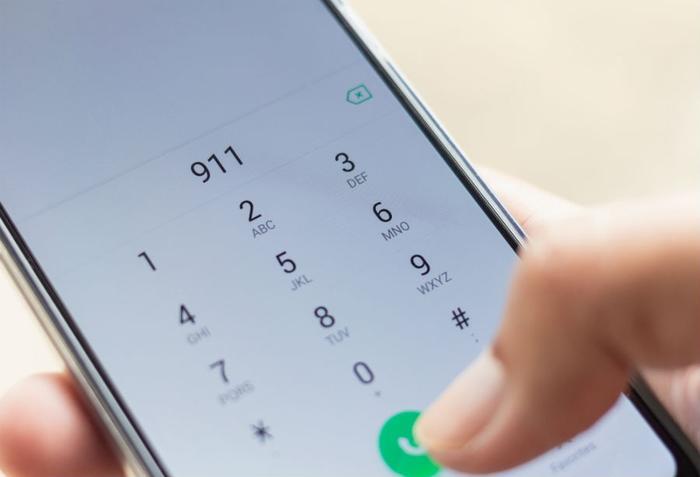 For several hours on Tuesday morning, AT&T wireless customers in a handful of states were unable to call 911 from their cell phones, according to a report from The Verge. The issue was reported by officials in Texas, Minnesota, Wisconsin, Washington, Florida, and several other states.
In a statement, AT&T confirmed the service outage and said the issue had been resolved as of approximately 8:00 AM.
"Earlier this morning some wireless customers may have been unable to connect to 911," the company said. "This has been resolved and we apologize to anyone who was affected."
While the outage was still active, several local law enforcement officials and fire departments used social media as a way of informing AT&T customers of alternate ways of contacting emergency services. 
"Our 911 Comm Center received notice that AT&T is experiencing outages with their mobility wireless 911 that may affect calling in," tweeted a sheriff's office in Winnebago County, Wisconsin. "Please have our non emergency number handy if you need us.  920-236-7300" 
A fire department in Arlington, Texas recommended calling from a landline, since the outage didn't impact AT&T's landline services. 
"AT&T is experiencing nationwide 911 service outage which is effecting the ability to call 911 on a cellphone," the Arlington Fire Department tweeted. "Until the issue is resolved, AT&T customers can access Arlington 911 by either calling 817-274-4444 or utilizing a landline."