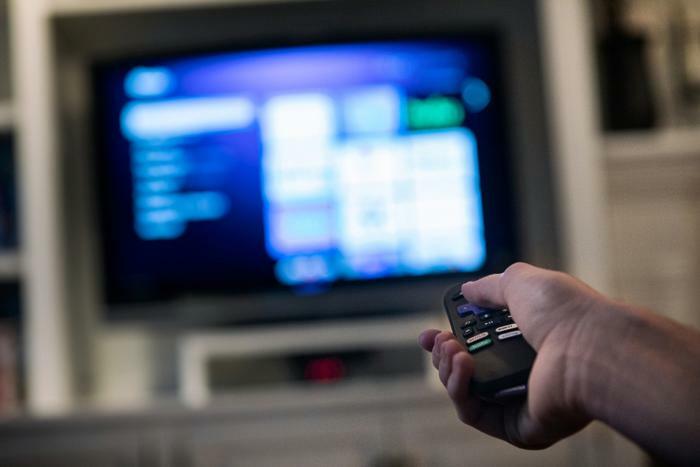 The room at the top of the streaming world just got a little more crowded. AT&T and Discovery have announced a decision to take WarnerMedia's premium entertainment, sports, and news assets and combine them with Discovery's nonfiction and sports businesses to create a premier, stand-alone global entertainment company.
This news may sound vaguely familiar to some. And it is. Less than three years ago, AT&T's WarnerMedia announced its intent to launch a new streaming service by late 2019. But if the key addition of Discovery doesn't give Disney and NBC/Universal a run for their money, nothing will. The result will be a massive "pure play" content portfolio containing more than 100 brands: HBO, Warner Bros., Discovery, DC Comics, CNN, Cartoon Network, HGTV, Food Network, the Turner Networks, TNT, TBS, Eurosport, Magnolia, TLC, Animal Planet, and more. 
It's a heavy price for the two companies to pay, but one that could have a huge payoff. In an announcement, Discovery CEO David Zaslav -- who will run the new venture -- said the new company will start with $55 billion in debt and that the company revenue goal for its first full year of business -- 2023 -- is budgeted at $52 billion. 
Investors who own stock in either company will also see some shifting around. If you're an investor in AT&T, your new stock will represent 71% of the new company whereas Discovery shareholders will own 29% of the new company. 
What consumers can hope to gain
The new company starts out with a lot of shareable content -- some 200,000 hours of "iconic programming," according to the companies. While Zazlav didn't show all his cards, he suggested that consumers should see more original content from "under-represented storytellers and independent creators," as well as a sizable investment in family-friendly nonfiction video content.
"During my many conversations with [AT&T's CEO John Stankey], we always come back to the same simple and powerful strategic principle: these assets are better and more valuable together. We believe everyone wins... [including] consumers with more diverse choices," Zaslav said. 
"We will build a new chapter together with the creative and talented WarnerMedia team and these incredible assets built on a nearly 100-year legacy of the most wonderful storytelling in the world. That will be our singular mission: to focus on telling the most amazing stories and have a ton of fun doing it."