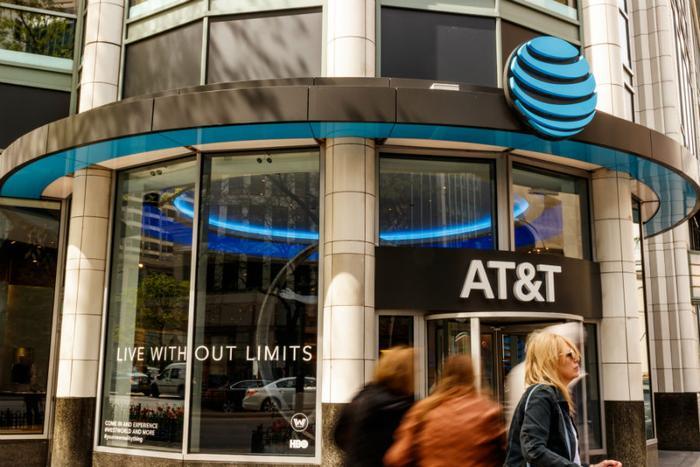 AT&T, deeply in debt after a series of acquisitions, has agreed to sell its assets in Puerto Rico and the U.S. Virgin Islands.
The telecom giant says it plans to sell both its wireless and wireline networks for $1.95 billion to Liberty Latin America. The deal requires the approval of U.S. regulators.
Presumably, AT&T would use money from the transaction to pay down some of its debt from the purchase of DirecTV and Time Warner. But the sale would reduce the debt only slightly since AT&T's long-term debt totaled $159 billion at the end of the second quarter.
The proposed transaction includes network assets, including spectrum; real estate and leases; customers, including 1.1 million wireless subscribers; and contracts. At close, approximately 1,300 current AT&T employees will move to Liberty Latin America. 
"I'm proud of AT&T's history in Puerto Rico and the U.S. Virgin Islands," said Jose Davila, AT&T vice president-general manager for the region. "I'm especially proud of our network and the recent network enhancements that have helped AT&T rank as the fastest network in Puerto Rico."
Closing in mid-2020
The proposed sales agreement would provide AT&T $1.95 when the deal closes. AT&T said if the Federal Communications Commission and the Justice Department agree, the deal could close within six to nine months.
AT&T, which is one of the two largest wireless providers in the U.S., has been looking for ways to reduce its massive debt. It has previously stated that it plans to cut its debt by $20 billion in 2019.
Earlier this year AT&T sold its interest in Hulu, a popular streaming service, pocketing $1.43 billion in the deal. It also spun off some real estate, getting approximately $2.2 billion for WarnerMedia's Manhattan offices.
Continuing its plan to reduce its debt, AT&T said it plans to use free cash flow after dividends to continue to monetize initiatives. With the completion of this deal, the company says it will have increased monetization efforts this year by more than $11 billion.