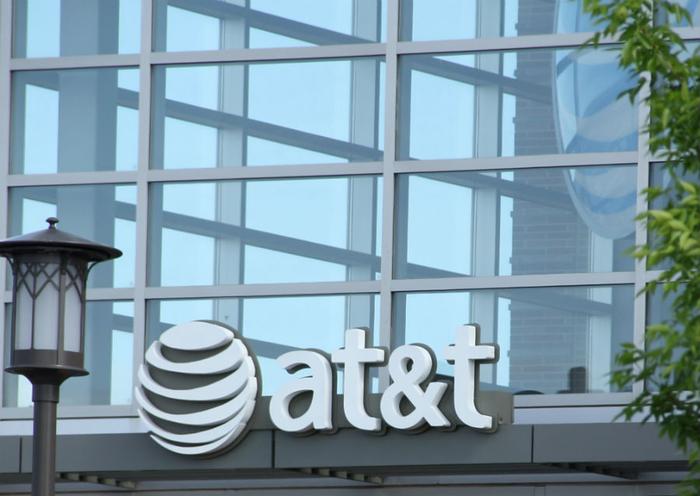 AT&T has unveiled a new video service called WatchTV, a skinny bundle of channels that will be available "on virtually any smartphone, as well as on certain streaming devices."
AT&T said Thursday that its new service will feature 31 TV channels, including recently acquired CNN, TNT, and TBS, as well as channels from AMC Networks, Discovery Communications, and Viacom.
Coming "soon" after launch, AT&T says it will add BET, Comedy Central, MTV2, Nicktoons, Teen Nick and VH1 to its live channel lineup. In addition to live channels, there will be 15,000 movies and TV shows available for on-demand viewing.
For non-AT&T customers, the package will be available as a standalone service for as little as $15 per month. It will be offered free to AT&T customers with AT&T's "Unlimited & More" or "Unlimited & More Premium" plans. The new unlimited data plans and WatchTV launch next week.
Competing with streaming services
The debut of the new service comes as a growing number of consumers are choosing to drop traditional pay-TV and instead get their entertainment through video-on-demand streaming services such as Netflix and Hulu.
The new offering also comes a week after the telecommunications giant closed its deal to acquire Time Warner and renamed the entity WarnerMedia. During testimony related to obtaining regulatory approval for its acquisition of Time Warner, CEO Randall Stephenson noted that traditional cable lost 3 million subscribers on a base of 90 million in 2017.
AT&T's new service for cord-cutters will compete with Netflix, Sling TV, CBS All Access, and other streamers, as well as with big cable providers like Comcast and Charter Communications.
"We were the first wireless provider to bring entertainment and unlimited data together, and, once again, we're redefining what that means," said David Christopher, president of AT&T Mobility and Entertainment, on Thursday.
"This is no longer about including one channel or service with your wireless plan, but an incredible lineup of content that delivers more of what you care about," Christopher said.