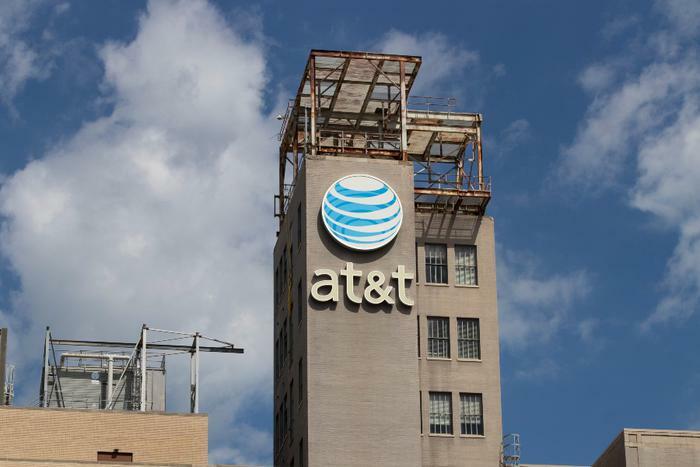 After previously stating that it wouldn't do so, AT&T announced on Wednesday that it will begin counting time spent streaming content from HBO Max toward monthly data caps. The company informed customers that it would no longer offer "Data Free TV" on its video apps beginning March 25.  
The decision was made after a federal court upheld California's net neutrality law, which prohibits "zero rating" or sponsored data streaming. AT&T said California's law will extend beyond state borders since "a state-by-state approach to 'net neutrality' is unworkable." 
"We regret the inconvenience to customers caused by California's new 'net neutrality' law," the company wrote in a blog post. "Given that the Internet does not recognize state borders, the new law not only ends our ability to offer California customers such free data services but also similarly impacts our customers in states beyond California."
As a result of the change, customers will have to be connected to Wi-Fi in order to avoid having the content watched on HBO Max counted toward their data limits. 
AT&T added that it "strongly advocate[s]" for Congress to adopt federal legislation that provides "clear, consistent and permanent net neutrality rules for everyone to follow" and makes internet access available and affordable to all Americans.