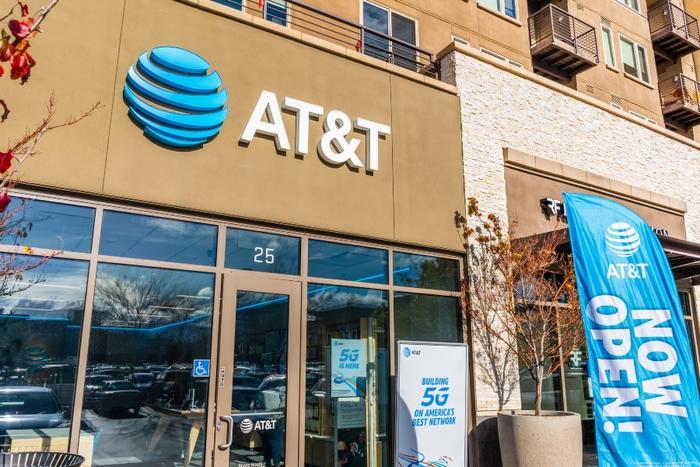 AT&T will stop labeling its LTE network as "5G Evolution" in response to a recommendation from the National Advertising Review Board (NARB), a board run by the Better Business Bureau. 
The carrier had previously said its "5GE" label was intended to show consumers that it was on the road to 5G, saying in a slogan that it signified "5G Evolution, the First Step to 5G." The NARB has found that the addition of the word "Evolution" wasn't transparent. Consumers might believe that AT&T's network had evolved into an early stage of 5G, the Board said. 
AT&T says it "respectfully disagrees" with the Board's decision but will comply with the recommendation to change the slogan. 
"AT&T respectfully disagrees with the reasoning and result reached by the Panel majority. AT&T's customers nationwide continue to benefit from dramatically superior speeds and performance that its current network provides," the company said in a statement. "As a supporter of the self-regulatory process, however, AT&T will comply with the NARB's decision." 
The company didn't say whether the 5GE icon will still appear on consumers' devices. 
AT&T's 5GE slogan has drawn a significant amount of criticism from carriers and consumers alike, with many saying the marketing term is misleading. The carrier said the "E" stands for evolution, meaning that it's moving toward the speed of 5G but not there yet. 
However, critics have argued that the term is misleading and could make consumers believe their phone is capable of connecting to 5G networks even though it's still using 4G connections.