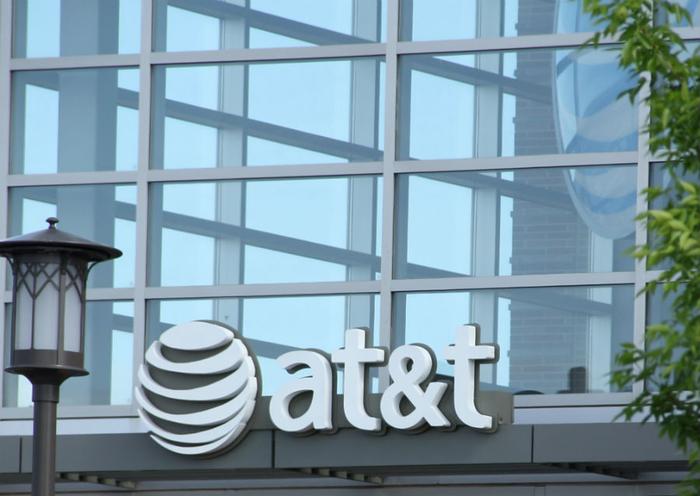 AT&T has emailed some customers to tell them that they need to replace their device in order to continue receiving service, Android Police reports. 
Thousands of customers received a notice telling them that their device "is not compatible with the new network and you need to replace it to continue receiving service." 
The notice refers to the fact that the carrier is planning to drop its 3G network. However, AT&T didn't explicitly mention in the email that consumers' phones will continue to work until February 2022. That information was reportedly only mentioned in a link within the email. 
The email went on to say that AT&T makes "getting a new device online easy" before naming various fast and free shipping options.
"Someone who just skims over the mail without clicking the red 'Learn More' button might conclude they need a new phone right now," Android Police noted. 
More follow-up needed
In a post on AT&T's forum, one subscriber asked if the email they received was a scam since it was poorly worded and "sounded fishy." 
"I just received an email from AT&T that their network is no longer compatible to my device and I must upgrade. First off, this email to me sounded fishy. There was odd letters and numbers in the email address line," the user wrote. "With this ongoing pandemic unfortunately you have to be very careful what's real and not a scam. Is this legit or no?" 
While the email appears to be legitimitate, Android Police says AT&T should probably follow up with another email "explicitly making clear that genuinely unsupported devices will only stop working in a year and a half, not tomorrow."