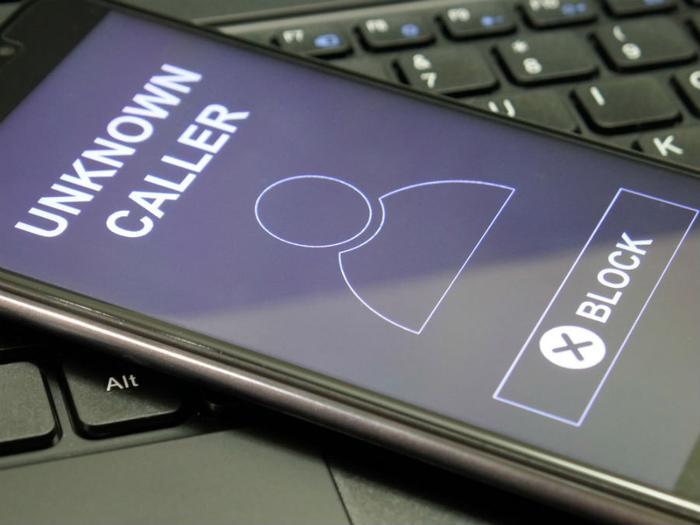 AT&T and T-Mobile have announced that they will be authenticating calls between their customers in an effort to combat spam calls. 
Under the new plan, customers will be notified if a call coming from the other carrier is actually from the number shown on the screen or if it's a spoofed robocall or spammer. Users will see a "Caller Verified" message if the call is from a legitimate caller. 
Recent data from YouMail shows U.S. consumers received 4.7 billion robocalls in July, an increase of 7.5 percent from June. 
The collaboration between AT&T and T-Mobile comes a few months after Federal Communications Commission chairman Ajit Pai ordered U.S. carriers to develop a call authentication system by the end of 2019 to mitigate consumer frustration over robocalls. 
"Consumers want and need reliable caller ID information. That's why we must move aggressively to combat spoofed robocalls," Pai said in May.
Confidence when answering the phone
The FCC, which has named stopping illegal robocalls as its top consumer priority, said last month that carriers have been slow to roll out options for curbing unwanted spam calls. The agency said it would consider taking regulatory action if it found that carriers are "acting contrary to our expectations." 
AT&T and T-Mobile's call verification procedure, which rolled out Wednesday, is based on the SHAKEN/STIR framework -- technology which lets consumers know that an incoming call is actually coming from the number on the caller ID display. 
"A call that is illegally 'spoofed' – or shows a faked number – will fail the SHAKEN/STIR Caller ID verification and will not be marked as verified," the companies said in a statement. "By contrast, verification will confirm that a call is really coming from the identified number or entity. More calls will be verified over time as more device providers participate, and as more network providers implement the standards." 
The carriers noted that authentication "won't solve the problem of unwanted robocalls by itself," but it will help ensure consumers can answer their phones with confidence.