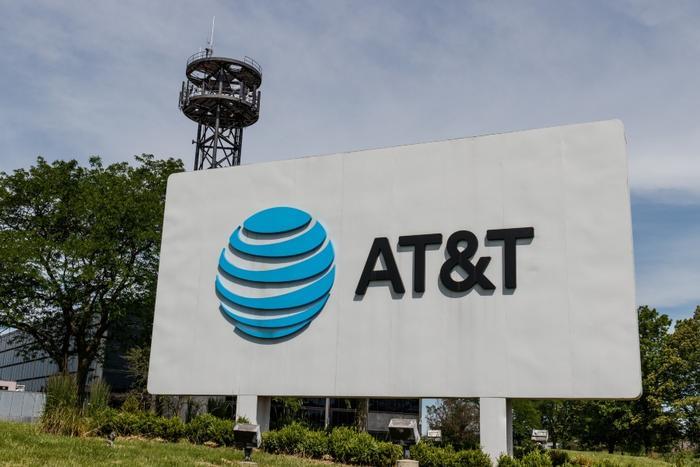 To try and stay ahead of the pack, AT&T is pulling a new streaming option out of its hat, one that lets consumers finally break free of the satellite dish.
The service is called "AT&T" and is delivered via an internet-connected box that can record up to 500 hours of content. For all practical purposes, the new service has the same channels as DirecTV, short of NFL Sunday Ticket.
Costs adds up quickly
Like most streaming and internet services, consumers have to wade through a can of caveat worms to get what they want. In ConsumerAffairs' call to AT&T, we found out that the basic $49.95/month price grows exponentially once you start figuring fees, taxes, and the like. 
By the time we got around to a price on a basic service of 85 live channels, internet service, and the box, the monthly price was just a bit over $100 -- about the same as the average monthly cable bill in the U.S. 
Of course, like any other streaming package these days, bundling is encouraged if the consumer is looking for some price breaks and content perks. There's also a 24-month commitment with no guarantee of what the monthly fee will be once that two-year commitment ends. However, there's a nice $250 Visa reward card being dangled as a carrot. For the tech-loving geek, a remote that includes Google Assistant is also included.
Engadget reports that current AT&T customers get some extra love with added discounts, no annual contract, and the freedom to cancel whenever you want.