---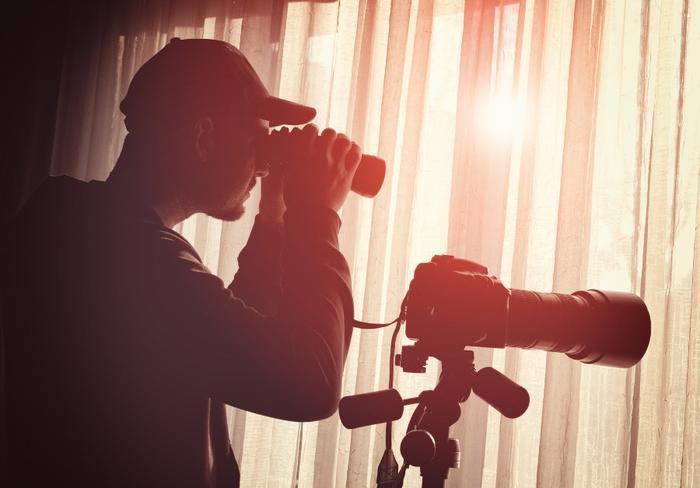 AT&T outshone its competitor Verizon in at least one area in recent years -- it bent over backwards to help the National Security Agency (NSA) spy on Americans' Internet usage, according to The New York Times, which based its report on classified documents released by Edward Snowden.
One document cited AT&T for its "extreme willingness to help" the NSA get access to billions of emails. The company also provided technical assistance in carrying out a secret court order allowing the wiretapping of all Internet communications at the United Nations, the report in Sunday's editions said.
The Snowden documents have given added credence to earlier allegations that AT&T was an active partner in NSA's spying efforts. In 2006, a class action lawsuit charged that AT&T had granted the NSA access to its vast database of customer information.
The NSA's secret budget for its AT&T program was more than twice as large as similar programs with its nearest competitor and included the installation of surveillance equipment at 17 of its Internet hubs, far more than Verizon.
Still operating?
Whether the surveillance programs are still operating isn't known. After Snowden's revelations two years ago, a public outcry supposedly led to the suspension of at least some of the NSA's domestic spying activities.
But while saying it has cut back on some of its spying activities, the federal government continues to fight efforts to make details of the programs public. Federal law makes it a crime to reveal the existence of classified programs but no law makes it a crime to lie to the public about the existence or non-existence of such programs.
The Obama Administration recently argued in a court case that public discussion of telecom surveillance would make any such programs ineffective and pose a threat to national security.
Federal officials, long accustomed to what some might call the lap-dog behavior of the old-line telecom companies, have been perplexed by the attempts of Internet newcomers to thwart government efforts to spy on their customers.
In May, a coalition of privacy groups and tech companies urged President Obama to veto any legislation expanding federal surveillance after FBI Director James Comey suggested that Congress make it illegal for tech companies to encrypt customer communications. Comey said he found it "depressing" that companies would try to protect their customers against rampant surveillance.
"Collect everything"
Last September, Apple CEO Tim Cook obliquely criticized the government's efforts to enlist private companies in its surveillance activities.
"I don't think that the country or the government's found the right balance. I think they erred too much on the collect everything side. And I think the [U.S.] president and the [Obama] administration is committed to kind of moving that pendulum back," Cook said in a televised interview.
Cook also said that Apple,had "never worked with any government agency from any country to create a backdoor in any of our products or services." Observers noted at the time the Cook did not deny that Apple may have provided information to the government, merely that it had not allowed the feds to reach in and grab it.
---