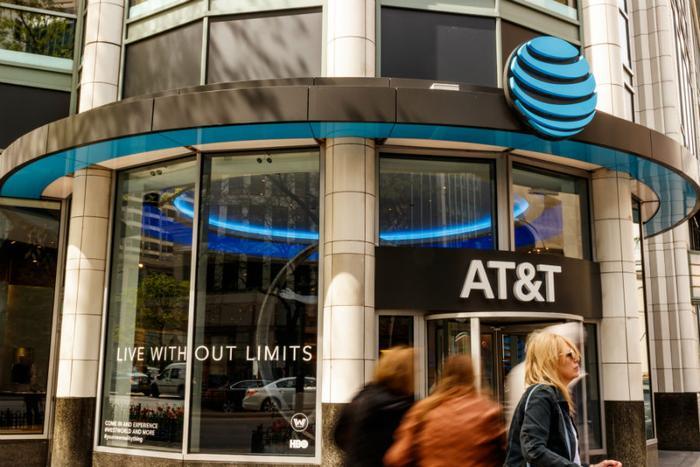 AT&T has agreed to pay $60 million to settle a five-year-old complaint by the Federal Trade Commission (FTC), which took issue with the company's use of the word "unlimited" to describe data plans that reduced data speeds.
In 2014, the FTC alleged that AT&T did not adequately inform consumers who signed up for "unlimited" data plans that their speeds were subject to throttling once they exceed a certain amount of data usage.
The agency levied a $100 million fine that AT&T challenged in court. The two sides have settled on the lower amount of $60 million
"AT&T promised unlimited data—without qualification—and failed to deliver on that promise," said Andrew Smith, director of the FTC's Bureau of Consumer Protection. "While it seems obvious, it bears repeating that Internet providers must tell people about any restrictions on the speed or amount of data promised."
The practice began in 2011
The FTC said it traced the company's throttling back to 2011 when mobile data was relatively new and networks were smaller. Both AT&T and Verizon marketed fixed amounts of monthly data for a set price.
For a higher price, AT&T offered an unlimited data plan, but the FTC says the company began slowing speeds after customers used as little as 2 gigabytes during a billing period.
A spokesman for AT&T said the company has not used that data management tool "in years" and that it agrees that the FTC's position is in the best interest of consumers.
That position calls for AT&T and other telecom providers to clearly state that "unlimited" data plans may be subject to slower speeds after a certain amount of data is used.
AT&T's latest unlimited plans
This week, AT&T introduced three new unlimited data plans that contain no data caps. However, the company disclosed that in areas of high network congestion some data may be slowed.
Under the terms of the settlement, AT&T is not allowed to make any claims about the speed or amount of its mobile data, including that it is "unlimited," without disclosing any material restrictions on the speed or amount of data. 
The settlement also requires that the disclosures be made in a way that consumers are sure to see them and not buried in the fine print.
"For example, if an AT&T website advertises a data plan as unlimited, but AT&T may slow speeds after consumers reach a certain data cap, AT&T must prominently and clearly disclose those restrictions," the FTC said in a statement.
As for the $60 million AT&T is paying in the settlement, the FTC says the money will be used to provide partial refunds to current and former customers who signed up for unlimited plans before 2011. Affected consumers will not be required to submit a claim for the refunds.