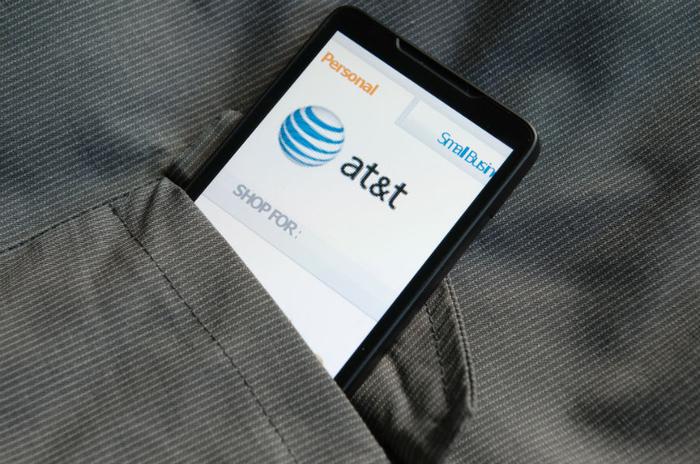 Since October 1, a number of AT&T customers have reported problems accessing their voicemail. An inability to access voicemail has been reported by both iPhone and Android users in several states, including Arizona, California, Colorado, Florida, Indiana, Nevada, and North Carolina.
Android users have complained of seeing error messages when trying to access voicemail while iPhone owners have said they're experiencing problems accessing Visual Voicemail.
In response to complaints posted in a 40+ page thread on the carrier's support forums, representatives for the company claimed that the issues stem from a "vendor server problem." A statement given to The Verge on Wednesday was similarly light on details. 
"A recent software update to some devices may be affecting our customers' voicemail," the company told The Verge. "We are working with the device manufacturer to issue a patch to resolve this and apologize for any inconvenience this has caused."
At this time, no timeline has been given for the deployment of the patch. 
For now, AT&T is advising customers experiencing the issue to either wait patiently for the fix to roll out or have their mailbox rebuilt. The latter move would result in the deletion of any saved messages or messages received during the outage, The Verge noted.