---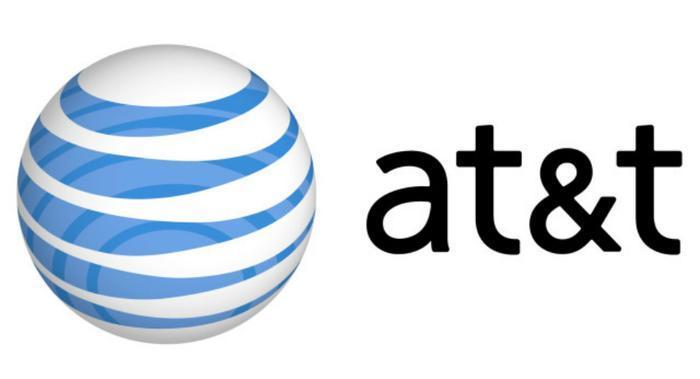 Some AT&T wireless customers are still on grandfathered unlimited data plans. Starting in February, that unlimited data will cost a little more.
The company has confirmed that it plans to raise the access charge from $30 a month to $35, starting with the February billing cycle. AT&T says it is the first rate hike in seven years.
"Consumers and businesses are using mobile data at record levels and the trend is expected to continue," the company explained on its website. "To help ensure we continue to provide the best service for all of our customers, a small price increase is being made at this time."
If you are on one of these grandfathered plans, AT&T says you will get a formal notification in the coming weeks. It says the price hike will not impact your current unlimited data speeds.
Then again, unlimited isn't really unlimited. AT&T reminds customers they will see reduced speeds if they exceed 22GB of data in a billing cycle and are in a congested area.
Plans ended in 2012
AT&T stopped issuing new unlimited data plans in 2012. At the time, it also announced plans to slow unlimited data customers after they exceeded a data cap.
In July, the Federal Communication Commission levied a $100 million fine against AT&T, claiming it began throttling unlimited data customers in 2011. The company said it would appeal.
Of course, AT&T would be happy to transition grandfathered unlimited data customers to another plan. Just be aware that once you switch to another plan, you can't go back to unlimited data.
Waiving early termination fees
For those who decide they don't want to pay the extra $5 a month and want to cancel their service, AT&T said it will waive the early termination fees (ETF) for the lines getting the price increase, as long as you cancel within 60 days after the price increase first appears on your bill. If you cancel after that time, you will be subject to the usual ETF.
And just like any service cancellation, if you have a smartphone on an AT&T NextSM installment plan for the lines you are canceling, the cancellation will require the remaining NextSM balance to be paid in full.
---