---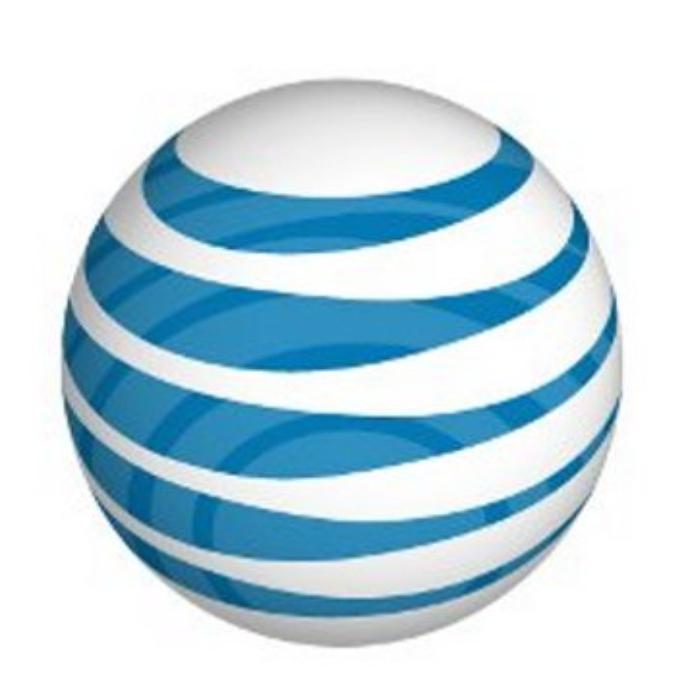 AT&T, perhaps noticing that it is once again falling behind the game, says that it and The Chernin Group plan to invest $500 million to create a new venture that will acquire, invest in and launch a new video services venture, which at least for now is going by the sobriquet of OTT -- or, Over the Top video.
The companies said the goal of the venture will be to invest in both ad-supported and subscription-based video on demand channels as well as streaming services. The idea is to launch new Internet-video services, rather than deliver a "virtual pay-TV" service that would be designed to compete with traditional cable or satellite TV, an AT&T rep was reported to have said.
AT&T did not bother to post information about the venture in its media relations section, where the last posting at 3 p.m. ET today was dated March 5, not exactly over-the-top public relations hustling.
Not much else is known about the venture, except that it will include Chernin's majority stake in Crunchyroll, a subscription VOD service focused on anime content.
Subpar streaming
The timing was ironic in that it came on the same day that Netflix called out AT&T for offering subpar video streaming, even slower in some cases than the outmoded DSL service still offered in some parts of the country.
Netflix said AT&T provided an average speed in March of 1.73 megabits a second for Netflix's service on fiber-based connections, trailing CenturyLink Inc. and Windstream Holdings Inc., which use older DSL lines, Netflix said.
If AT&T wanted to serve its customers better, it could do so with a free direct hook-up to Netflix, the company said.
"AT&T customers expect a good quality Netflix experience given how much they pay AT&T for their Internet service," Netflix said in its earnings report.
---