---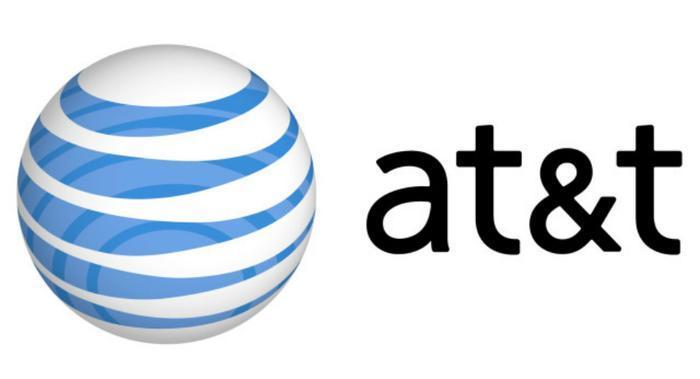 Bundles aren't exactly a new thing. Cable TV providers often bundle TV, Internet, and telephone services.
But AT&Tclaims to have broken new ground by bundling DirecTV and wireless services starting August 10. It can make that offer by virtue of its purchase of DirecTV, a merger that got regulatory approval only last week.
Consumers who sign up will be able to watch cable TV on their smartphones and tablets, not just at home.
AT&T says the savings will be substantial. Customers will get HD and DVR service for up to four TV receivers, unlimited talk and text for four wireless lines, and 10GB of shareable wireless data for $200 per month. By AT&T's calculations, that's an annual savings of $600 or more in the first 12 months, but as a practical matter, it works out to a $10 a month discount for getting all the services on a single bill.
"We're going to deliver more TV and entertainment choices to more screens – when and where our customers want it," said AT&T VP Brad Bentley. "And we'll offer incredible value with more flexibility and convenience through our integrated packages that deliver a great experience."
Immediate wireless access
Hoping to spur new subscriptions, AT&T is offering new customers immediate access to DirecTV on their wireless devices as soon as they walk out of the store; customers won't even have to wait for the satellite receiver to be installed. That feature will be delivered through the DirecTV app, which can be downloaded and installed during the sales and activation process.
AT&T said it is now offering DirecTV service in more than 2,000 AT&T retail stores nationwide, built around different bundling packages. They include:
DirecTV Select or U-verse U-Family, $50 per month
DirecTV Xtra or U-verse U-200, $70
DirecTV Ultimate or U-verse U-300, $75
DirecTV Premiere or U-verse U-450, $125
Customers will be able to include AT&T's wireless services, with 10GB of shareable data and unlimited talk and text for four phone lines, for $160 per month. Add that to the basic TV plan for $50, with service on up to four TVs, AT&T says consumers will pay $200 per month for the All-in-One plan after a $10 a month combined bill discount.
Part of the promotion is designed to entice defections from rival companies. AT&T says DirecTV and U-Verse TV customers who switch to AT&T wireless service from another wireless provider will get a $300 credit when they buy a smartphone on AT&T Next and trade in an eligible smartphone.
Adding Internet service
Customers can add AT&T high-speed Internet services and get price incentives as part of the "All-Included" plans. Introductory 12-month promotional pricing includes the wi-fi gateway with no monthly fees for equipment. Different pricing is available for three speed tiers, including:
AT&T high-speed Internet with speeds up to 6Mbps, $30 per month
AT&T high-speed Internet with speeds up to 24Mbps, $40 per month
AT&T high-speed Internet with speeds up to 45Mbps and 75Mbps, $50
With the completion of the merger and the new bundle offer, AT&T says it is now the largest pay TV provider in the world, providing service to more than 55 million customers in the United States, Latin America, and the Caribbean.
More importantly, industry analysts say it's another step toward the convergence of old and new media, with consumers expecting to be able to "watch TV" on their wireless devices, and providers taking steps to make that happen.
---