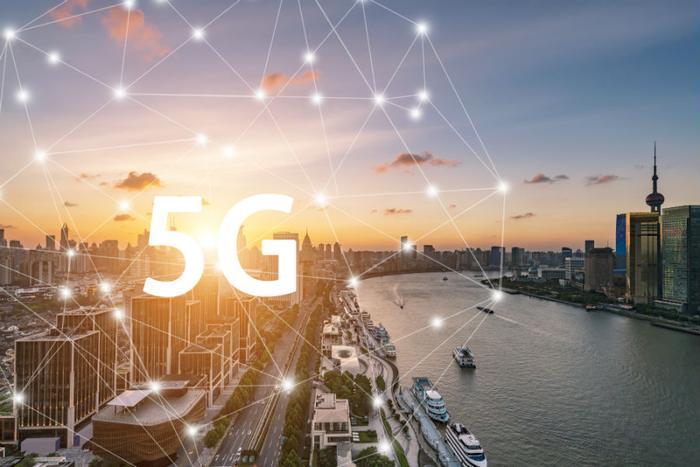 AT&T has activated its 5G network in ten cities. The faster network is available to consumers with a Samsung Galaxy Note10+ 5G.
"Millions of consumers and businesses across Birmingham, Ala., Indianapolis, Los Angeles, Milwaukee, Pittsburgh, Providence, R.I., Rochester, N.Y., San Diego, San Francisco and San Jose, Calif. market areas can now access AT&T's 5G network using the Samsung Galaxy Note10+ 5G," the carrier said in an announcement. 
AT&T was criticised earlier this year for rolling out a "5GE" network, which stood for "5G Evolution" and was essentially just upgraded LTE. The 5G network that was switched on today is actual 5G that uses low-band 850MHz spectrum technology. It's similar to the 600MHz network that T-Mobile recently turned on. 
Nationwide expansion plans
AT&T added that "low-band 5G availability will continue to rapidly expand." The cities slated to receive the network in the first half of 2020 include Boston, MA; Bridgeport, CT; Buffalo, NY; Las Vegas, NV; Louisville, KY; and New York City, with more to be added throughout the year. 
"We believe 5G technology will be game-changing, and we continue to help drive this next wave of innovation," said Scott Mair, president of AT&T Technology Operations, in a statement. "We were the first in the U.S. to offer commercial mobile 5G, and this is the next step as we build to nationwide service in the first half of 2020."
AT&T said its high-band spectrum -- 5G+, which is even faster than 5G -- will be coming at a "later date." The carrier said 5G+ was designed to "serve high-traffic areas and places like arenas, campuses and more." It's currently offered in parts of 23 cities.
A coverage map of the current low-band 5G markets can be viewed here.