---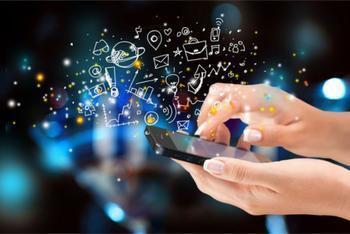 Though it was largely overshadowed by competing plans from Sprint and T-Mobile that eliminate data plans, AT&T is addressing the overage issue.
The carrier is sticking with its measured data mobile plan, but is eliminating added cost when you exceed your monthly allowance. Standard practice in the past has been for carriers to give you more high-speed data for the rest of the month, but to charge you for it.
Starting Sunday AT&T customers can choose from the AT&T Mobile Share plans that completely do away with overage charges. Instead of paying extra for additional high-speed data, a customer going over the monthly limit will see data speed reduced to a maximum of 128 kbps for the rest of the billing cycle.
The company has rolled out a revamped plan line-up, allowing customers to choose the amount of data that meets their needs. As an example, AT&T points to the current 5GB Mobile Share plan with two lines, for $100 a month.
An extra gigabyte at the same price
That plan is moving to 6GB a month at the same price. For consumers who need more data, there is a plan with 10GB at $120 a month. Neither plan would incur overage charges should the customer exceed his or her allowance.
Monthly plans for one line start at 1GB of data for $30 a month and go all the way up to 30GB for $135. The plans include rollover data, unlimited talk and text, and unlimited texting from the U.S. to 120 countries.
Customers who need even more data on a monthly basis can choose from 40GB to 100GB Mobile Share Advantage plans. Business accounts offer up to 200GB per month.
AT&T's move reflects the evolving industry trend. Verizon recently introduced "Safety Mode," which it says addresses the overage issue, giving customers more control over their data.
Smaller rival T-Mobile eliminated overage charges two years ago and has now joined Sprint in doing away with data pans altogether.  
---