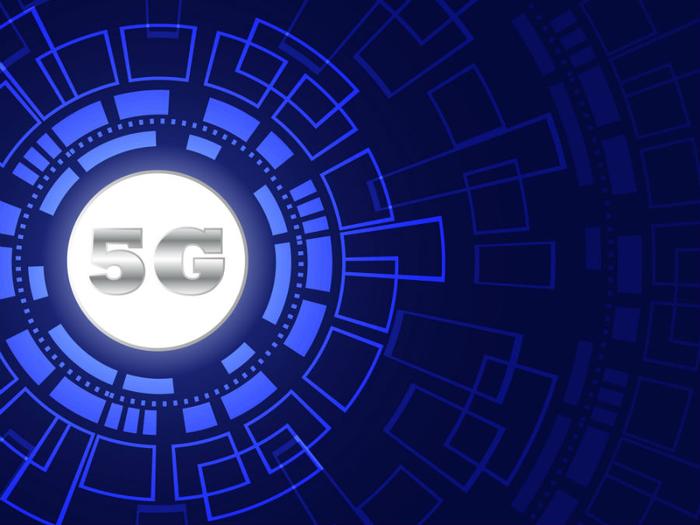 AT&T recently decided to brand portions of its LTE network as "5G Evolution" and subsequently updated the LTE icon on three Android smartphones to make them read "5GE."
The logo appears when the device is connected to portions of AT&T's LTE network that have received some speed-boosting upgrades. The "E" is supposed to stand for "evolution," but some argue that users may believe their phone is capable of connecting to 5G networks even though it's still using 4G connections.
Executives at other major wireless carriers said the marketing move could be misleading to consumers.
"AT&T is blatantly misleading consumers -- 5GE is not real 5G," Sprint's chief technology officer Dr. John Saw told Engadget. Sprint said it would market "real 5G that is standards-based" in the first half of 2019.
"We're designing our mobile 5G footprint at launch to cover the downtown metro areas of 9 top cities, with sights on providing our customers with contiguous coverage using the first 5G smartphone in the US," Saw added.
5G still in development
Verizon also had thoughts on the marketing stunt. The carrier published full-page ads on major newspapers including The New York Times and Wall Street Journal that alluded to AT&T's fake 5G service.
"The potential to over-hype and under-deliver on the 5G promise is a temptation that the wireless industry must resist," Verizon's CTO Kyle Malady wrote in the ad. Confusing terms "risk alienating the very people we want most to join in developing and harnessing this exciting new technology."
"We're calling on the broad wireless industry to commit to labeling something 5G only if new device hardware is connecting to the network using new radio technology to deliver new capabilities," Malady said.
All four major wireless carriers in the U.S. are gearing up to launch the first nationwide 5G network, but phones capable of connecting to 5G won't be available for another few months. A national 5G network won't be deployed until 2020 or 2021, the Associated Press reported on Tuesday.